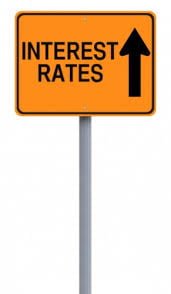 Slowdown in Mortgage Refinancing is Credit Positive for New Jumbo RMBS
From moodys.com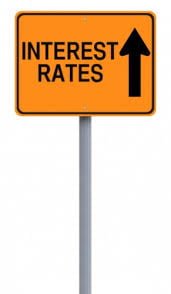 Slowdown in mortgage refinancing is credit positive for new jumbo RMBS.  A slowdown stemming from higher interest rates will be credit positive for new jumbo RMBS if it boosts the volume of purchase loans in securitizations because purchase loans generally default at a lower rate than refinance loans. The lending environment is likely to lead to higher proportions
of purchase loans in RMBS pools over the next several years because further interest rate increases are likely.
The higher credit quality of purchase loan borrowers compared with borrowers who refinance explains some
of the performance differential; however, purchase mortgages are also generally stronger because originators
have typically subjected purchase loan borrowers to stricter credit reviews and property valuations.
858-863-0264