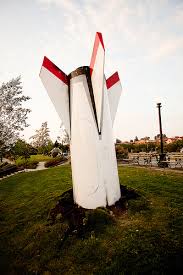 Rocket Mortgages Crash Land
Did you see the commercials?  They were in heavy rotation during the divisional round games of the NFL playoffs and again during the conference championship games yesterday.  The Rocket Mortgage offered by Quicken Loans makes it appear that the only thing you need to get a mortgage is 2 minutes and a smart phone.  As quickly as that rocket can launch it can crash land even quicker.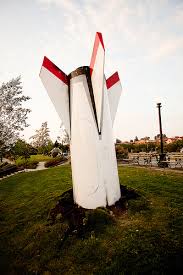 Now before you think I'm spreading the hate here it's important to know that I'm a Quicken Loan approved broker and have access to the Rocket Mortgage they advertise on TV.  When I send a loan to Quicken the normal turn around time for an approval is 30 minutes.  Pretty good, right?  But the night and day difference between me sending them a loan and you typing in a few bits of info into your smart phone is the fact that before anything is sent to them or any other lender I've completed a thorough review of your credit and financial profile.  What consumers may not realize is that at some point an underwriter at Quicken Loans will be requesting your complete credit and financial profile anyway which reduces the rocket-launch beginning to what it truly is, a gimmick. Would you like to supply this information in the beginning of your loan process or several weeks into your loan process.  If you choose the latter it means you could think your loan is approved for several weeks and then at the end an actual decision maker reviews your loan for the first time.  That's when the rocket crash lands.
How you start is how you finish and there are no short cuts.  To get your rock-solid Mortgage Plan in place click here.
By David Hughson
Mortgage Planner
858-863-0264