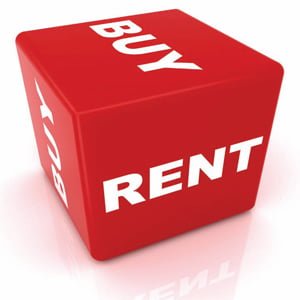 Rent vs Own – The Classic Question
Ever heard an agent use the rent vs own equation to justify buying a home?  Of course you have.  It's the classic justification used by RE Agents pre-dating written language.  More recently the counter argument to that point has reared it's head.  Considering the deflated economy, I've noticed that a growing number of people, and even people in the Real Estate industry touting the value of renting instead of owning right now.
So what's the truth for YOU?  The truth is
that there are many factors that go into that type of comparison.  Over the long term, buying almost always wins due to inflationary factors of rent and eventual home ownership.  But what if rents are low right now?  What if you don't expect any equity gain in the near future?  How do you factor in the time you'll be in the home?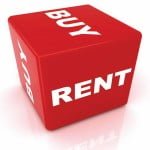 Great questions – and for great answers check out this NYT article by David Leonhardt.  He explores these questions in detail and even drops in a cool calculator to customize the question to your particular circumstances and beliefs about the future.