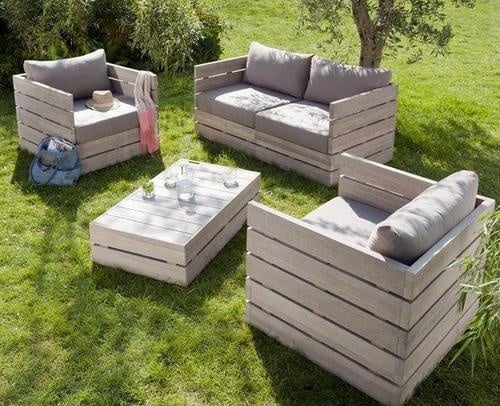 Hello!
I hope everyone enjoyed today's 80 Degree weather as much as I did. If you live in Sun Diego, you may or may not have already
witnessed someone's gorgeous patio being tortured to an old indoor couched. Please don't be that person.. Click on the Article
below from HGTV for great patio design ideas:
http://www.hgtvremodels.com/outdoors/patio-design-ideas/pictures/index.html
Lets avoid using our indoor furniture for outdoor, there is a reason why they are named separately 🙂
Thank you for checking in with me!