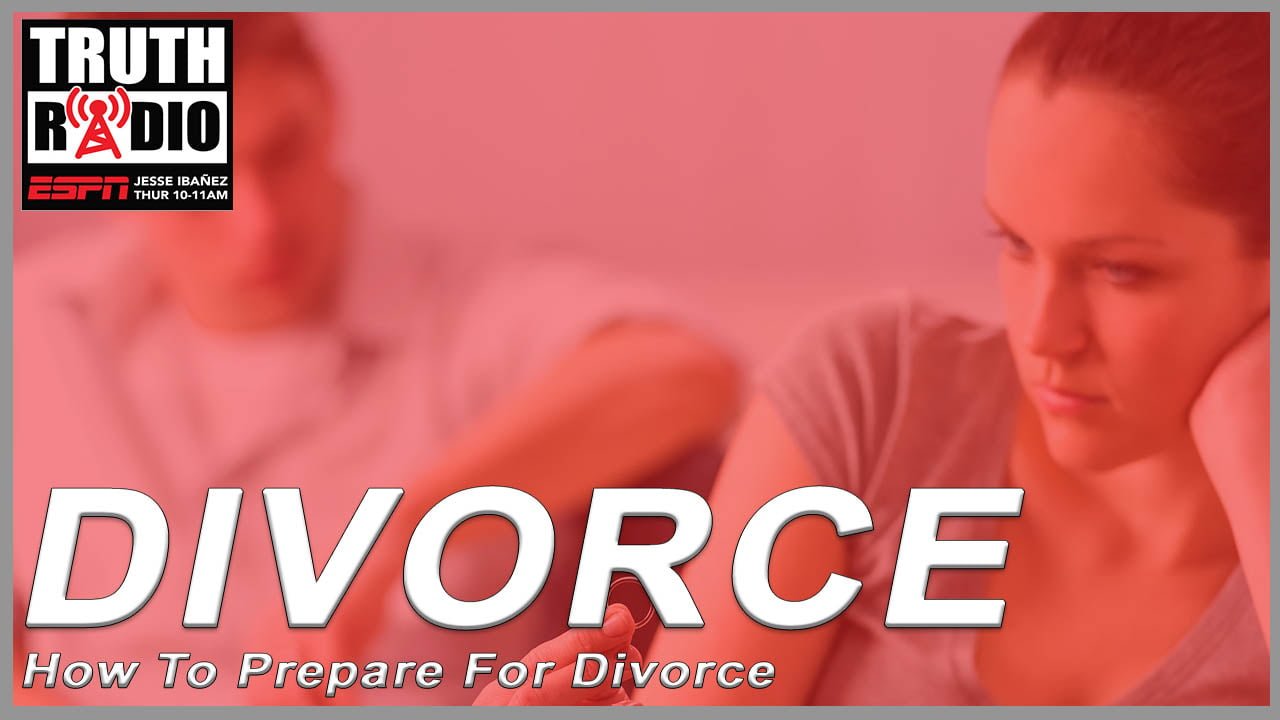 Nicole Boros on Preparing For Divorce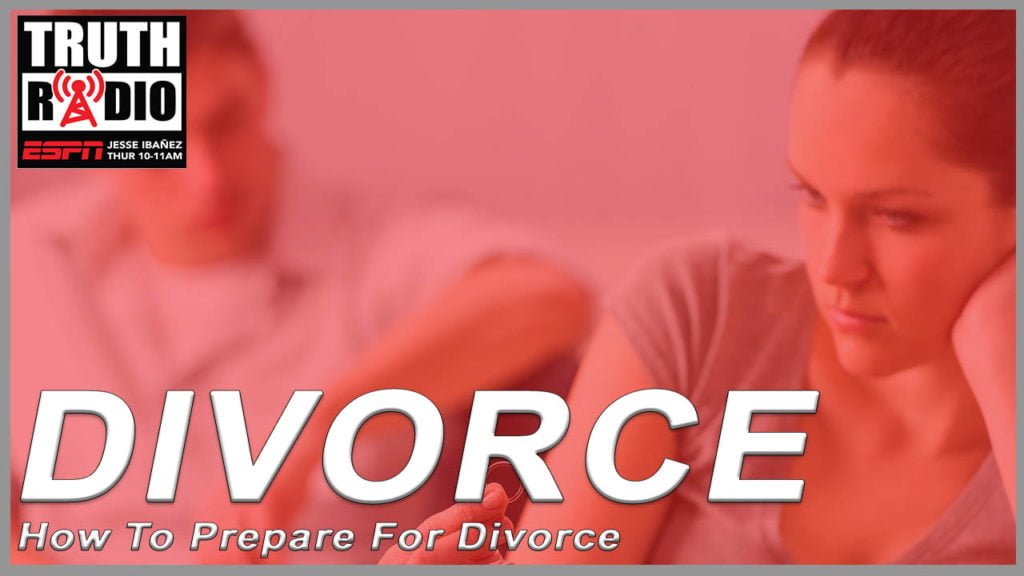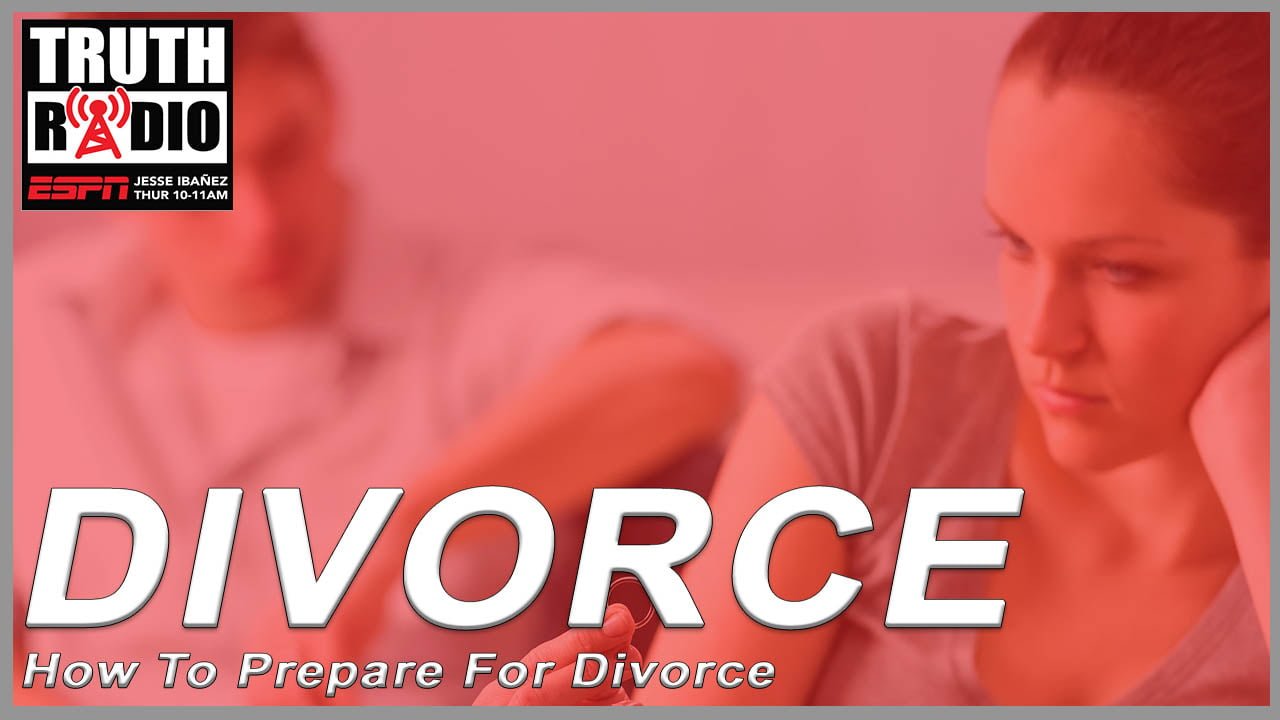 This week host Jesse Ibañez brings Nicole Boros, owner of Boros Family Law, onto the show to talk some truth about divorce. Divorce is a horrible process that no one is ever ready for or ever wants to go through. Find out from Nicole about how she can help you be as prepared as possible during this long and stressful process.
During her time on the show Nicole also goes over how to have the best experience possible while going through divorce. Obviously its one of the worst situations a person can go through and Nicoles specialty is making it the easiest, smoothest, and best process possible. She was even kind enough to go over "The Big Ticket" with us during her time on the show. How much is a divorce going to cost you? Divorce is one of those things that is completely different every time so there is no real way to put an exact number on it but Nicole does a great job of giving you a basic idea of what to expect in this episode of Truth Radio with host Jesse Ibañez.
Remember to sign up for your FREE Home Buyer Class or FREE Home Seller Class! Seats are limited and this amazing class will not last forever so get your free tips now!!
Make sure to download the Podcast below or subscribe to our channel on Youtube to check out all of our episodes! Click Here to subscribe to our non iTunes Podcast.