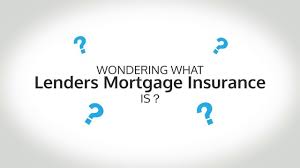 Necessary Evil No Longer – Eliminating Mortgage Insurance
Since the reduction in loan-to-value limits eliminated 2nd mortgages for home buyers with less than 20% down mortgage insurance has been a necessary evil for anyone looking to finance more than 80% of their purchase price. As a result mortage insurance has been a staple of the lending world since 2008. If you don't know already mortgage insurance is an insurance policy taken out by the lender on the borrower to prevent financial loss is case the borrower defaults on the loan.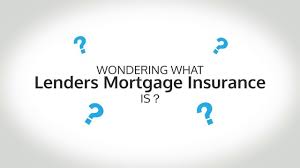 Borrower-paid mortgage insurance or BPMI is the most common mortgage insurance policy. With this option the borrower makes monthly premium payments to their lender as part of their regular monthly payment and the lender forwards the premium on to the mortgage insurance company. Many people are unaware that there are several other types of mortgage insurance policies from which to choose. There is Lender-paid mortgage insurance or LPMI, one-time single premium mortage insurance payment options, and there are even hybrid options that allow a combination of a one-time single premium and monthly premium payment.
To date the borrower-paid option has been the best choice. The two biggest reasons are first, the mortgage insurance eventually cancels and second, like mortgage interest it has been tax deductible for many home owners. Until now. In 2014 it is no longer tax deductible and the lenders offerring the LPMI option are getting more aggressive with their policies. As a result they are able to offer lower interest rates to borrowers closing the gap between the LPMI and BPMI option possibly eliminating mortgage insurance altogether.
.
EXAMPLE:
-$300,000 Loan Amount
-95% LTV ($316,000 purchase price)
-720+ FICO, SFR
| | | |
| --- | --- | --- |
| | BPMI | LPMI |
| RATE | 4.500 | 4.750 |
| P&I PYMT | 1520.06 | 1564.95 |
| MI | 155.00 | INC IN RATE |
| TOTAL PYMT | 1675.06 | 1564.95 |
| MO SAVINGS | – | 110.11 |
| YEARLY SAVINGS | – | 1321.32 |
| TAX DEDUCT | NO | YES |
You might be saying that by choosing the BPMI option the MI will cancel and eventually you'll have a lower rate and payment. You would be right but remember the average time a mortgage is held is only 5-7 years and for a slightly higher rate of .25% the LPMI option is certainly worth considering.
858-863-0264