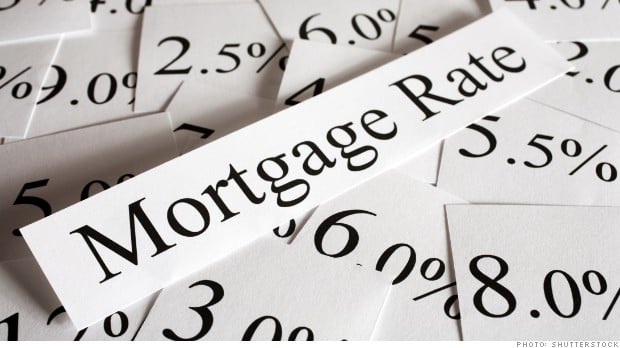 Interest Rates Hit Their Lowest Levels
Interest rates hit their lowest levels
The average interest charged to borrowers for a 30-year, fixed rate loan fell to 4.21% from 4.29% last week, according to Freddie Mac's weekly mortgage rate report.
Rates have not been this low since the week of November 7, when they were at 4.16%.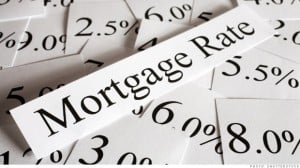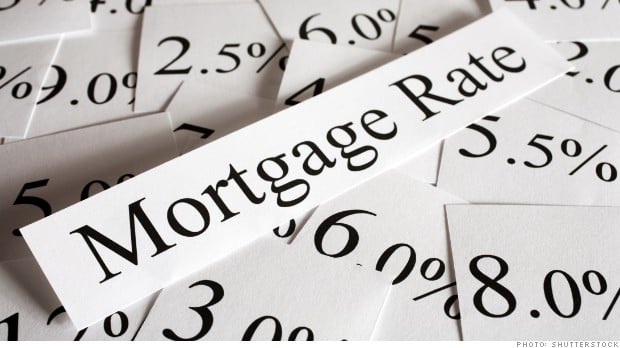 The 15-year, fixed rate mortgage, a popular loan for homeowners refinancing existing mortgages, hit 3.32%, down from 3.38% last week.
But continuing strict lending standards has limited the positive impact of low rates on the housing market recovery, according to Lawrence Yun, chief economist for the National Association of Realtors.
"The low rates are very good for people with high credit scores," he said. "But credit is still very tight for borrowers with lower scores. Many people would like to buy, but can't obtain financing."
New York (CNN Money)
858-863-0264