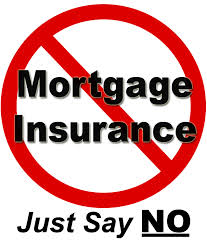 No Mortgage Insurance For Those With Less Than 20% Down – Where is Your Mortgage Plan?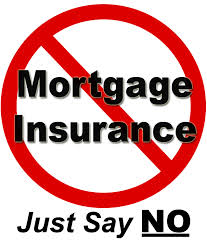 No mortgage insurance for those with less than 20% down? Really? Yessir. In a rate-rising environment we are seeing the evolution of lending reveal how lenders are being more creative and aggressive to capture your business. One way they are doing that is by closing the interest-rate gap for loans where people choose between Borrower-Paid Mortgage Insurance and Lender-Paid Mortgage Insurance. Until now for those putting down less than 20% meant choosing between a borrower-paid PMI model which meant taking a lower rate or choosing a lender-paid PMI model and taking a higher rate. And the difference always favored choosing the borrower-paid model. This is not true anymore and this is a huge benefit for prospective buyers choosing the lender-paid model. Check out the table below for a comparison of two fixed loan terms.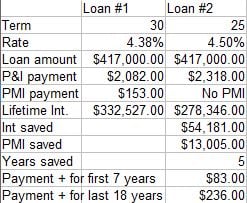 As you can see this is a very normal purchase scenario and not a "special" type of financing for an exclusive club of buyers. What I love most about what this comparison shows is that the benefits are throughout the life of the loan. The benefits start at the loan's inception with a payment that is fully tax deductible and by the end of the loan term you've saved $67,186 in PMI and interest payments. This would be what you call a win win. Some other added features are you can waive the impound account and this program can be used for refinances. We can also go above a $417k loan amount but not for the 25-year term.
For more information click on my name below to contact me and I can send you a breakdown cutomized for your loan scenario.
Mortgage Planner and Conduit
858-863-0264