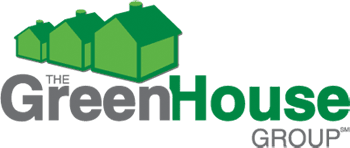 Meet Your Buyer's Agent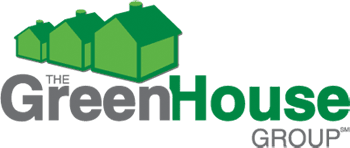 Here at the GreenHouse Group, you are surrounded by a team of people who's common goal is to ensure you have a 5 Star Experience when working with us. This video introduces Carmen Harris, our Buyer's Agent. She'll explain to you her role as a real estate consultant, alongside Jesse, and how having them both is a benefit to your experience.
To find out more about Carmen, click here.