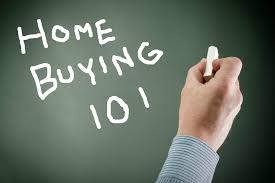 Make Your Own Luck – Attend Our Next Home Buyer Class
Have you ever noticed the luckiest people in this world are also the ones that work the hardest?  There are certainly people who are born into very fortunate circumstances and those at the other end of the spectrum who are dealt a very bad hand.  The truth is that most of us fall into the middle of that spectrum and have opportunities to dramatically alter the course of our lives.  Luck has been defined as preparation meeting opportunity and I agree.   And that fact is true for everyone no matter where you started out.
The home buying process is no different.   Preparation is everything and once that idea is embraced and put into action the opportunities will surface in ways you never thought existed.  And next thing you know you'll be saying how lucky you were to find just the right home.
Preparation as a buyer, especially a first-time buyer, starts with attending our next Home Buyer class.   It's every other Wednesday at 6pm and you are sure to leave with a better, deeper understanding of what it takes to get a loan in this ever-changing market.  You'll also gain crystal clear clarity on your next step to home ownership.
Below is text copied from our I Want In page.  Contact me directly and I'll be sure you have a seat for our next class which is tomorrow at 6pm.
New To The Process (First Time Buyer) -or- Curious To Know How ALL of the Home Buying Rules Have Changed (Any Kind of Buyer)?  >>Sign Up for the Next Home Buyers Class.<<   It's actually more like a HomeBuyer College because when done you'll feel like you graduated as a semi-pro: LIVE Classroom style format over a multi-media presentation by our buyer specialist, includes a Q & A session at the end, covering:
1) Finance: Interactive presentation from our Mortgage Planner, David Hughson, showing you what you need to know and how to go about getting to Pre-Approval (leaving the old standard Pre-Qual in the dust).
2) Real Estate: catching you up on the new rules of the real estate game
*What to look out for (caveat emptor)!
*How to place REAL value on what you see when coming up with an offer price vs. their suggested retail price.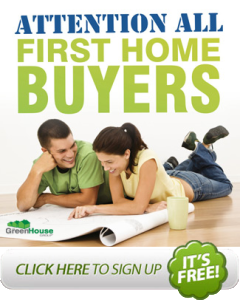 858-863-0264