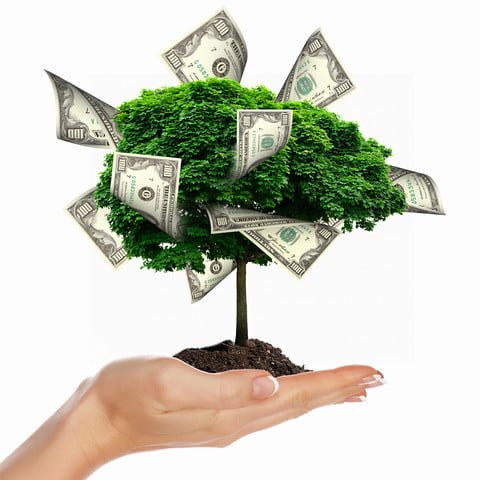 Low down payments make a comeback
Borrowers who have steady income and good credit, but not much money in the bank, will find that it recently became easier to buy a home.
By Mark Fahey @CNNMoney
Down payment requirements, which rose after the subprime mortgage crisis, are easing again as lenders and mortgage backers try to draw in new buyers.
"It's one of the things that's inhibiting first-time homebuyers," said Rob Chrane, president of Down Payment Resource. "There are a lot more people who can qualify for a home that don't realize that they can."
FHA cuts insurance costs
The Federal Housing Administration has long backed loans for borrowers with lower credit scores and with down payments as low as 3.5%, but until this year it also required hefty insurance payments.
FHA monthly insurance premiums dropped dramatically at the beginning of 2015. The change, from 1.35% to only 0.85%, will make FHA loans a better choice for some borrowers after years of prohibitively high premiums, said Anthony Hsieh, chief executive officer of loanDepot, one of the largest FHA lenders in the country.
"We're starting to get back to what's reasonable," said Hsieh. "The crisis has shaken the market so much that there is no doubt there was an overreaction."
Fannie and Freddie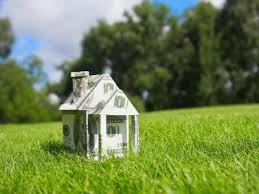 Fannie Mae and Freddie Mac guarantee more than half the country's mortgages. At the end of 2014, the two government-backed companies announced plans to slash minimum down payments from 5% to 3%.
The new program from Fannie Mae went into effect in December, and the one from Freddie Mac will begin in March. Both are only for first-time homebuyers, and the Freddie Mac program is restricted to low-income borrowers.
Loans backed by the two mortgage giants still require private mortgage insurance for down payments below 20%.
And just because Fannie and Freddie are willing to buy loans with looser requirements doesn't mean the lenders themselves will change their standards.
"It's a phenomenon of the post-recession where lenders learned their lesson," said David Stevens, president of the Mortgage Bankers Association. "They learned that simply because the investor will allow it, the lender may still not feel comfortable doing it."
"Rural" and VA loans
Other types of low-down payment loans have also become far more popular since the recession.
Despite its name, loans from the Department of Agriculture are available to borrowers in many locations that are hardly rural, and they include no-money-down financing. To be eligible for USDA loans, a borrower must have dependable income and decent credit, and can't already own a home, exceed certain area median income thresholds or live within certain urban areas.
Department of Veteran Affairs loans are also booming, coming close to outnumbering FHA loans. Although not available to the average American homebuyer, VA mortgage backing allows veterans and surviving spouses to purchase property with no money down, no outside insurance and limited closing costs.
Average VA interest rates are lower, and credit and income requirements are also more flexible than conventional loans.
A return to easier credit
The shift toward loans with lower down payments has drawn criticism from some politicians — after all, easy loans with little money down contributed to the crisis that led to the Great Recession.
Stevens said that new rules for qualified mortgage loans and more diligent underwriting by lenders will protect the lending market.
"Down payment has become the single largest barrier to home ownership," said Stevens. "Quite frankly, it's going to be a lot safer and sounder this time than it was in the past."
David Hughson
858-863-0264