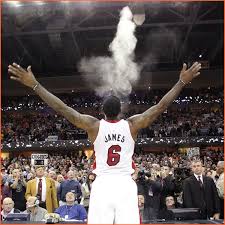 King James Is Selling His Miami Castle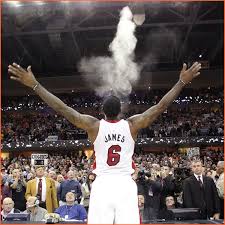 Since LeBron James is heading back to the Cleveland Cavaliers, he is putting his beachfront property in Miami on the market.  And its going to cost you a mere $17 million to buy it, according to the South Florida Business Journal.
The listing for the residence at 3590 Crystal View Court in Miami's Coconut Grove has six bedrooms, 8.5 bathrooms, and a home theater in its 12,178 sq. ft sprawl. It also has docks for two 60-foot yachts.
The home was built in 2010 when James bought it for $9 million.  So he is going to walk away with a nice profit…to say the least.
A lot of people are looking to sell right now but have a lot of questions on how it all works.  Here at The GreenHouse Group   we want you to feel as comfortable as possible in this process, so check out our 6 step process to selling your home and getting you top dollar- and we guarantee it! Check out the  6-STEP PROCESS
Contact us today and let us know how we can help
Email me directly,
Sam