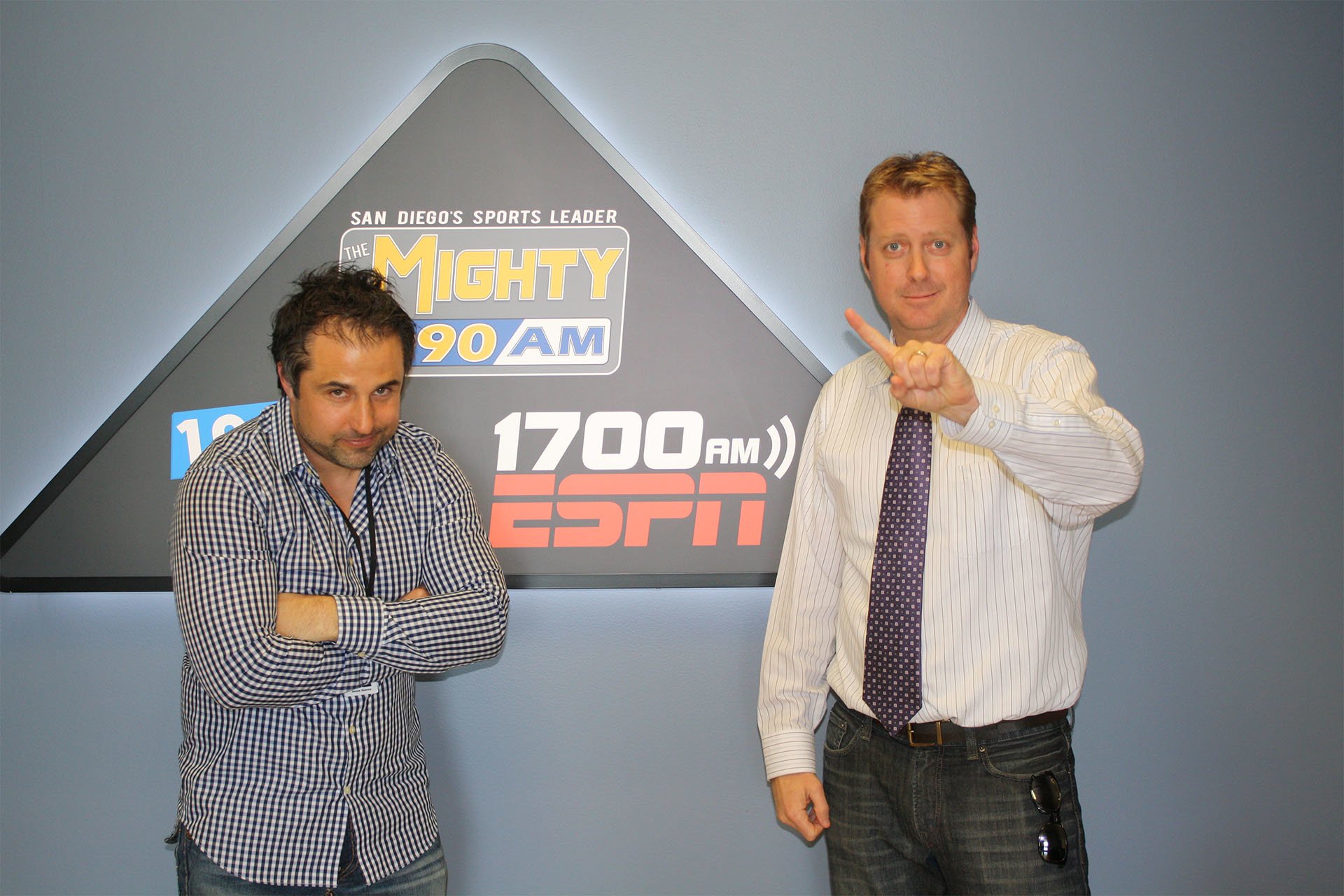 Jesse's Secret Stash: Episode 19 | The GreenHouse Group: Stash On The Streets
Jesse's Secret Stash: Episode 19 | The GreenHouse Group: Stash On The Streets
Make sure to tune in to our monthly STASH ON THE STREETS Segment with your host Jesse Ibañez and co-owner of The GreenHouse Group, Jeremy Beck!
Show Producer, Adrian Barreto, hit the streets with a microphone and asked average San Diegans basic questions about Real Estate & Mortgage Planning. He met some interesting people and got some great answers. Make sure to follow along and see if your smarter than your average San Diegan! Plus, follow us on twitter and when we go live on the show your answers might be talked about on ESPN radio!!!
Want some of the fun facts & stats from the show? Read Below!
1) According to popular ranking sites, which San Diego County high school district is considered #1?
BELOW ARE MORE TOP RANKING SCHOOLS.
WANT TO MOVE CLOSER TO ONE OF THESE SCHOOLS? CONTACT YOUR HOST JESSE  AND LET HIM AND HIS TEAM FIND YOU THE BEST HO– USE IN THE BEST LOCATION!! WANT TO GET PRE-APPROVED FIRST? CONTACT JEREMY AND SET UP YOUR FREE MORTGAGE PLANNING CONSULTATION NOW! PLUS JEREMY WILL DONATE $100 AFTER COMPLETION OF A LOAN! LAST MONTH THEY DONATED $700 TO THE RESCUED DOG CHARITY!! MAKE SURE TO FOLLOW THE GREENHO– USE GROUP ON FACEBOOK AND VOTE FOR WHAT CHARITY YOU WANT TO WIN NEXT MONTH!!