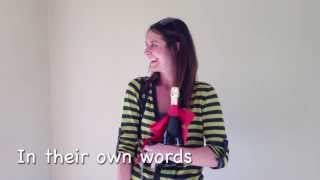 Jenni & Rob Testimonial | "We would've quit a LONG TIME ago if we didn't have The GreenHouse Group!"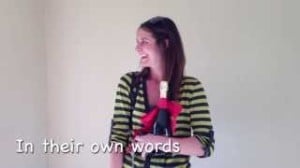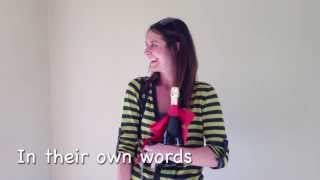 Jenni & Rob are the type of people that when they come into your life you say something to the effect of: "That's exactly who I wanted to attract = thank you Universe!"  Here's a quick video of their celebration day, a quick testimonial, and their story.
Once upon a time there was a couple who relocated to sunny San Diego from the East Coast.  Every day, while living in Pacific Beach, they dreamed of a life where they had more stability, more sense of belonging in this new city they called home where they could grow their lives together.  One day, they happened upon a conversation about owning that led them to The GreenHouse Group.  Because of that, next thing they knew they were in our office writing what would be their future with me in their Initial Consultation.  There they gained the clarity they needed around what was important to them, along with a mortgage plan to help them get there.  Because of that, they went on 5 home tours in 3.5 months ONLY in the areas which fit their starter home budget but allowed them to not sacrifice their coastal lifestyle.  Until finally, the recently updated home (which in hindsight may have been intended for them all along) came along, and we were able to negotiate a great deal and close in less than 30 days.
If you, or someone you know, might be interested in getting some help finding, co-creating and then writing their story, give us a call and we'll set up a FREE No-Obligation Initial Consultation "Huddle Up" to find out what's important to you!
Your Personal Story Maker,
858-863-0261