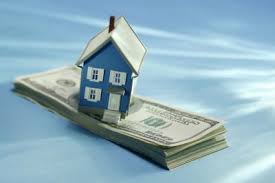 IMPORTANT Minimum Borrower Contribution Reduced
As consumer demand continues to peck away at the tight lending guidelines Freddie Mac announced an important minimum borrower contribution reduction that I'd like to highlight this week.  Freddie Mac is no longer requiring a 5% contribution from borrower's personal funds for mortgages with loan-to-values greater than 80% that are secured by primary residences and for which a gift or gift of equity from a related person is used as a source of funds.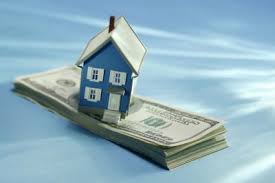 This is a really nice lending enhancement because Freddie Mac's debt ratio guidelines allow higher limits than Fannie Mae which means a person's purchase power was just boosted.  For example, let's say you were pre-approved for a Fannie Mae loan with 5% down and your max purchase price is 300k. Switching to a Freddie mac loan with 5% down now means your purchase power jumped to 350k.  How did this happen?
To find out how your purchase power can be boosted using this strategy click this link.
By David Hughson
Mortgage Planner
858-863-0264