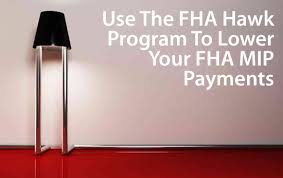 HUD Mortgage Insurance Reductions
HUD mortgage insurance reductions will be rolling out this fall and as a person who currently has an FHA loan and pays a hefty MI premium every month I know I'm interested to see if I qualify for part of this improvement myself.  So I guess this post if as much for me as it is you.  That's new.
The reductions will help first-time home buyers who haven't bought yet the most.  It's important to know that you are considered a first-time home buyer after 3 years of not owning a home so these MI improvements are not exclusive to people who have never owned a home.
Here are the details: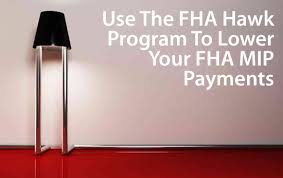 First timers looking to buy in this fall or later must take 6 hours of home counseling classes.  Upon completion they will receive a reduction of .5% to the Up Front Mortgage Insurance Premium paid at closing.  The current UPMIP is 1.75% so after the reduction the premium is reduced to 1.25%.   The will also receive a reduction of.10 to the annual MI.  The current rate is 1.35% so after the reduction the rate drops to 1.25%.
And the best part is that first timers who complete a post-closing class will receive another reduction of .15% to the annual MI taking the rate from 1.25% to 1.10%.
For a $350,00 property financed with an FHA loan and the minimum down payment of 3.5% that translates to $1,689 reduction in the Up Front Mortgage Insurance Premium and a $70/mo reduction in the monthly MI premium.  That translates to an overall monthly payment savings of $80/mo.  Another way to think about this $80/mo savings is in terms of purchase price.  $80 translates to $15,000 more in purchase price.  That might be just the bump one needs to secure the home they've always wanted.
858-863-0264