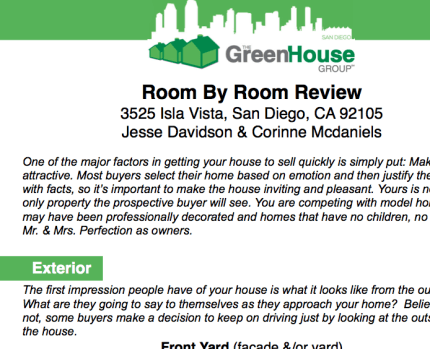 "I've never seen someone sell a house like you guys"
Hello!
This week I would  like to share with you our coming soon listing. going live on the market this Friday. Here are a few pictures of how it looked before. The house was already beautiful, however it wasn't ready to sell. Walking in to the home, you can see a family was living in their beautiful house, and the backyard didn't match the rest of the house; needed help and lacked privacy.
BEFORE:
The owners put a lot of love and money into their home throughout the years. now that they want to sell, they came to us for guidance. First thing we agreed was the backyard needed to match the rest of the house. We made some great recommendations and three weekends, a barrel a sweat, and 2 exhausted owners later, this is what we accomplished:
1. leveled, reinforced, and installed a new fence
2. GREEN FEATURE: no-maintenance Landscape
3. Decluttered each room and Rearranged furniture
4. added final touches
A beautiful house, inside & out.
To see the AFTER pictures, click here:  3525islavista.IsNowForSale.com
If you are thinking of selling your home and don't know where to start, we know how we can help
Thanks for checking in,