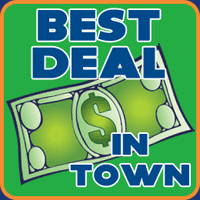 Hot Picks: Homes under $250,000
Homes Under $250,000
Brought to you by The GreenHouse Group & SearchSanDiegoHousesForSale.com
$199,000-$249,000        2bed/1bath             650sqft
This home is 4 blocks from University Ave in City Heights. With a little bit of TLC this could be the perfect starter home in an up in coming neighborhood!
$129,000                             2bed/1bath             1,344sqft
Located on a golf course with mountain views. This home as been impeccably maintained and upgraded by the seller. Features include new countertops, new appliances, new flooring, recent roof replacement, and insulated drapes. This home comes completely furnished with a golf cart!
$150,000                             2bed/1bath             960sqft
This home is a builder's prime opportunity. The structure is damaged and needs to be torn down. Located in Old Escondido Historic District, the property is being sold for just the value of the land. This flat buildable plot just needs your creativity and is permitted for a 3 bedroom 2 bath home with 1270sqft.
Bonus home NOT in the video
32762 Birch Hill Rd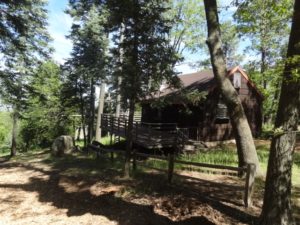 $138,000                             544sqft
This cabin is in Palomar Mountain. Maybe this is just the country boy in me always wanting a log cabin, but this seems like a great opportunity to own some property out in the woods. Close to hunting, fishing and hiking trails! The cabin has a sleeping nook with a ladder that leads to an oversized loft, you could easily sleep 6 people.
Full disclosure team, I filmed this video on April 15, 2016. By the time you see this video, most if not all of these homes will be in contract or sold. So if you want to get my exclusive hot picks list that I make the video from, reach out to me. All my info is below!
Email: Greg@GreenMeansGrow.com
Facebook: Greg Kuchan : Real Estate Consultant for the GreenHouse Group
Twitter: @GreenMeansGrow
Cell: (858)-361-5568
PS: Can you do me one favor? When you sign up for my Hot Picks, tell me what part of San Diego you want to keep an eye on for you!