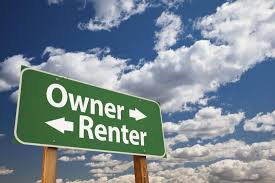 Home Prices + Safe Loans = More Renters
According to an August study released by Zillow 86% of renters don't have the income or credit to buy a home in their local markets.  With home price increases and lenders more concerned with originating safe loans to avoid falling out of compliance and under the scrutiny of the Consumer Financial Protection Bureau many people are excluded from the home ownership conversation.
While this may seem like one more post about how hard it is to get a loan what bothers me the most are hearing stories about people who never tried because they assumed it wasn't possible for them.  Home ownership may not be possible for you today but with the right mortgage plan you'll know exactly when that day will be.  To find out just how soon that day is in your future click here.
By David Hughson
Mortgage Planner
858-863-0264