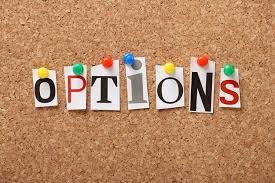 Get Ready for Non-QM Loans
Remember the second half of 2013 when we were looking forward to the release of the Qualified Mortgage guidelines in 2014?   By "looking forward" I don't mean to suggest we were wanting it.   I mean only that it was going to be part of the future lending landscape.  We were told things like once the QM guidelines were in place all banks would only lend money based on the new QM guidelines.   Many feared this would restrict lending to a point where we could see the stalling of our ever-so-slight economic recovery or even see it deteriorate.  The latest data  shows loan volume down 55% from a year ago which appears to confirm the prediction that there would be less people borrowing money but it doesn't appear to be due to the QM guidelines.  This in part is due to the fact that QM guidelines are not currently applied industry wide.  Meaning, we're still in QM's infancy and it hasn't rolled out completely.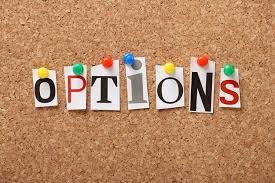 The decreased volume could be QM, it could be interest rates sitting at about 1% higher than a year ago, or as I think, it's probably not just one thing and a combination of both.  The point is that banks are not waiting around and are already offering non-QM loan options.  These non-QM loans will require them to have some skin in the game as they must hold on to these loans and it will be interesting to see how the Private Mortgage Insurance companies treat these non-GSE loans.
Last week we saw a rally of the bond market and interest rates improved.   This seems due in large part to the recent comments by Fed Chairwoman Yellen.  We'll see what happens this week when she speaks to the Economic Club of New York on Wednesday.   There are also two housing reports on new construction activity to be released this week.  The Homebuilder Confidence report will be released on Tuesday and March Housing Starts and Building Permits on Wednesday.  They are both expected to show improvement.
858-863-0264