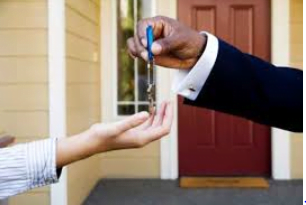 First Time Home Buying
Many of the questions surrounding first time home buying revolve around where to start.
The best place to start is with your goals for the new home. That will help us as Mortgage Planners, to better pick a loan program that is suited for your for your wants and needs. That may be as simple as you buying the home as a rental property, buying a home for your mother who lives in San Francisco, or buying a home for yourself.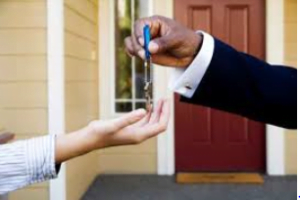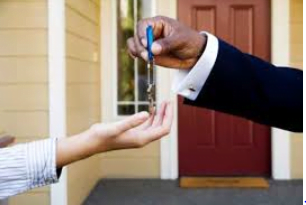 The next steps are collecting information about your credit history, income, debts and assets. That information, along with the loan program specific for your needs, will determine, how much the lender will loan you as well as the terms of the loan and the interest rate.
Once a loan program is picked out and you are qualified for up to a specific amount, we issue you a pre approval letter. It is this letter that will show the selling agents that you have done the due diligence and approved to purchase a home up to a certain dollar amount. With this letter, you can feel comfortable, and qualified to put in an offer on a home.
Scott Van Vugt
scott@greenmenasgrow.com
619.952.4728