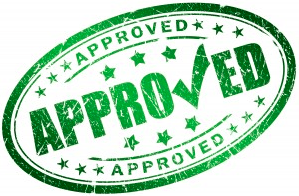 What FHA and VA Buyers Need To Know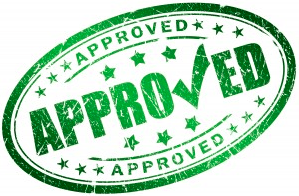 Thanks to some of my wonderful news clients that are FHA approved home buyer's, the topic of finding an "attached" home, aka; Condo or Townhome, came up recently. I figured that if they had questions regarding buying a home as an FHA buyer, so must a bunch of other folks. This blog post is a quick and easy piece of information for not only FHA buyers, but VA buyers as well.
Here's the important piece to remember: If you are FHA or VA, and looking at condos or town homes, remember: The complex  MUST BE APPROVED. As in, the HOA association, not only filed for approval but it was accepted and also very important: It has NOT expired.
Many times listing agents (aka, the agent helping to SELL the home,) will list FHA or VA under the terms, along with Cash or a Conventional loan. However, this is not always accurate. Therefore, it's very important that detail is cross checked before getting your heart set on a place, only to find out your financing will not allow the purchase.
How to avoid this pitfall? Having a agent you TRUST, to research this information, before you see it. Are you currently looking to buy? Do you need more information or have questions specific to FHA or VA approved complexes?
Email by clicking my name below, or call me right away so I can get you the complete and accurate information you are looking for.
–Carmen Harris, REALTOR, ABR, GREEN
Buyer's Agent for The GreenHouse Group