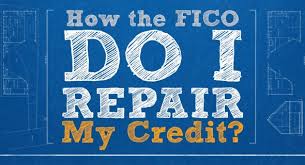 When is the Best Time to Repair Credit?
June is National Homeownership Month, so it's an appropriate time to ask:   Have you ever thought about buying your own home?  Surprisingly, rates fell during Q2 2014 which means it could be the perfect time to get started.
Owning your own home can help you build a strong foundation for the future. It can bring financial security for your family and stability for your children. It creates community stakeholders who have a vested interest in their neighborhoods.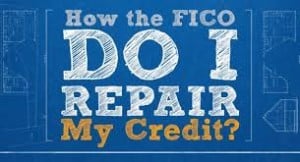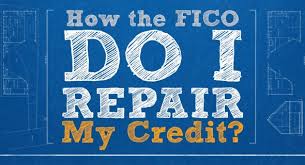 The first stop on the road to homeownership is your credit.   The reason for pulling a credit report is to see exactly how credit healthy you are which will allow you to take an informed next step.  If it could use a boost when is the best time to repair credit?  The answer is always yesterday.  Credit repair is time consuming and the sooner you start the better off you'll be. With an improved credit score of say 50 points could mean thousands of dollars in savings over the life of your loan.  With homeownership being a long-term asset making the investment now to improve your credit will no doubt pay for itself  down the road.  And remember this will also improve the terms for anything you finance like cars, credit cards, and student loans.
You might be thinking that if you take six months to improve or repair your credit before entering the world of home ownership you will be priced out of the market.  If the right home is in front of you now I would never suggest you walk away from it to work on your credit because you could buy the home and still improve your credit over the next six months.  But if you are just starting out it is not a bad idea to take the time to repair your credit first because better scores mean you'll offset home price increases with home financing at a lower overall cost.
858-863-0264