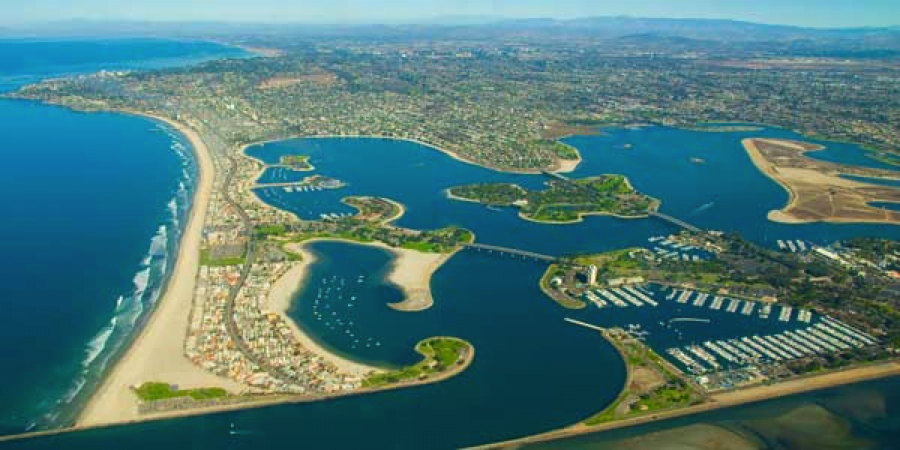 Neighborhood Insight: Pacific Beach
Neighborhood Insight: Pacific Beach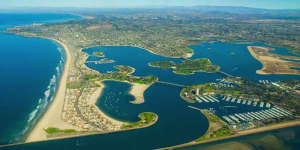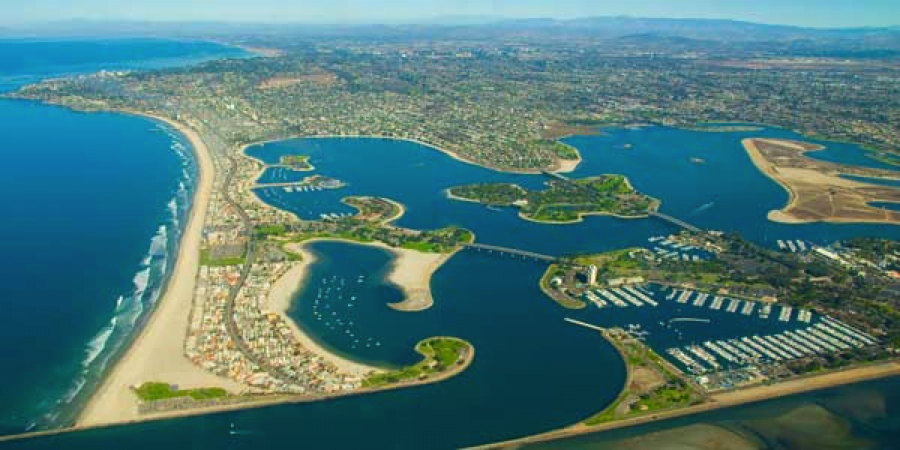 The first week of the New Year is almost over and everyone is talking about new years resolutions. One of my resolutions is to better get to know the place where I live. San Diego. I figure what better spot to start is the neighborhood I live in Pacific Beach. So here are a few things that make up why I love PB.
November Project. They pop up all over SD through out the week, but every first Monday of the month they meet up at Kate Sessions Park. I love the view you get from this park. November Project is a free fitness movement you can find all over the US that gets people moving and keeps them accountable with the social connections you get from this energetic group.
After a good workout but even more after a surf session, I enjoy a burrito. My favorite burrito spot in PB is La Perla. You have to try the addiction. It is a carne asada burrito with bacon in it!
If surfing isn't your thing there is always the bay. I often go for a run around Mission Bay on the walking path. It is not nearly as crowded as the boardwalk and there is always something going on there. Beach volleyball, sailing, stand up paddle boarding, and at nights it is a perfect spot for a fire on the beach.
If all this sounds to good to be true, and you want to know how you can get a piece of this paradise, I make a list of my hot picks of PB that I can send to you. The most interesting opportunity I found this week is a detached home under $500,000. The home has 2 bedrooms, 2 bathrooms and a 2-car garage. If you would like to know more about that house or my other hot picks contact me at Greg@greenmeansgrow.com