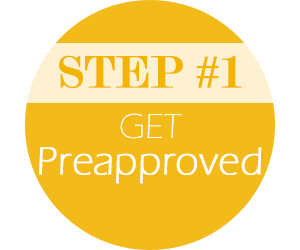 What Are The 3 Biggest Homebuyer Mistakes?
Posted on December 5 on DownPaymentResource.com
Are you making these classic homebuyer mistakes?  It's true you often learn from your mistakes, but what if you could avoid as many as possible? Buying a home will likely be your biggest financial purchase in your lifetime so it's important to get it right.
Even though you may start your home search online, more than 90 percent of you will end up using a real estate agent to help you navigate your purchase. Inman News polled its agent readers about homebuyer mistakes they see buyers make.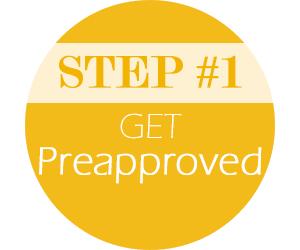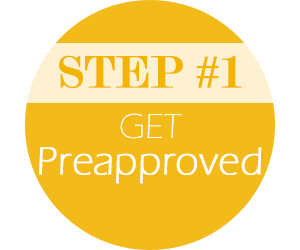 1. Not talking to a lender first
As they say, success is 90 percent preparation. It's no different when it comes to home buying.
Unless you are paying cash for a home, you will need a home loan and a lender. Instead of finding your dream home online and scrambling to make an offer, start talking to lenders early. Shop your loan. Plan to interview at least three lenders to find the right one. Check out our 5 essential mortgage lender questions to brush up on what you should ask.
Get pre-qualified to better understand your home search price range and loans that may fit your situation. If you haven't looked for a loan in a few years things have changed–there are now more low down payment options available.
Ask your lender about homeownership programs that could help you save on your down payment and closing costs, or provide an ongoing tax credit. More buyers are looking into these options. In fact, 92 percent of the homebuyers we surveyed said they wanted this information from their agent or lender.
Some programs take extra time for paperwork and to get approved so begin early. But, the legwork can make a big difference. In fact, the most common down payment benefit in our database is about $10,000.
2. Waiting too long to make an offer
After seeing a home with your agent, rely on their guidance on when to submit an offer. Agents told Inman News that many buyers are waiting too long to make an offer and when they do, they are making low-ball offers to "get a deal."
If you are using a down payment program, add that paperwork or certificate to your offer so the seller knows you are prepared and there won't be delays. Consider submitting a personal letter with your offer. Sellers are attached to their properties and your personal story may help the offer stand out.
3. Offering too little for properties
Real estate is local, hyper-local in most cases, so trust your agent regarding how fast your market is moving and how to present the best offer. Many markets have tight inventory with rising prices due to demand, giving the seller the upper hand.
Agents also noted issues with online home valuations. Don't let price negotiations get in you a bind. It's a normal part of the process. Remember, online valuations are not exact—they are merely estimates and don't account for very specific home differences.
To find out your purchase power by putting together The Right Mortgage Plan click that link back there.
David Hughson
Mortgage Planner
858-863-0264