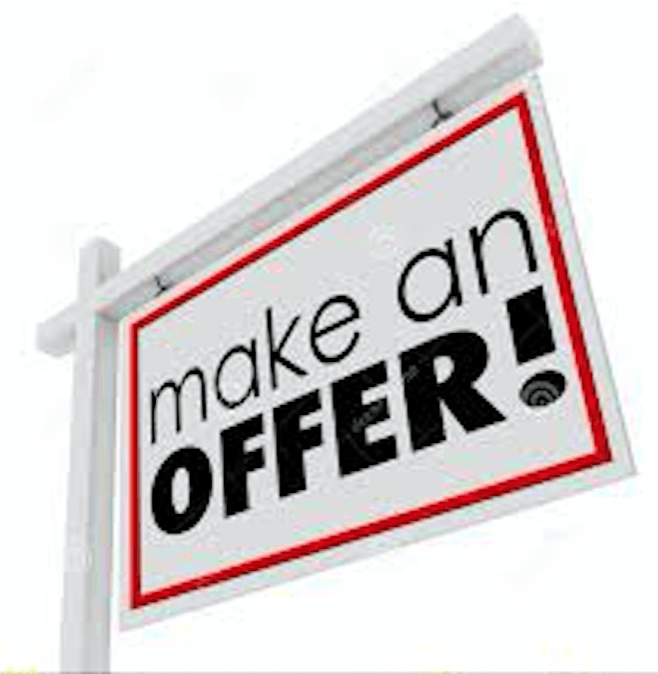 You submitted your first Real Estate offer, Now what?
You have made it to "Go Time", and we are in game now. Searching in every corner of your target market has produced some great homes. Then the perfect home comes around, and you put your best foot forward with your first real estate offer. Now what?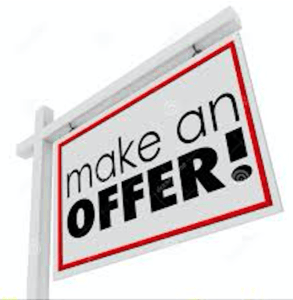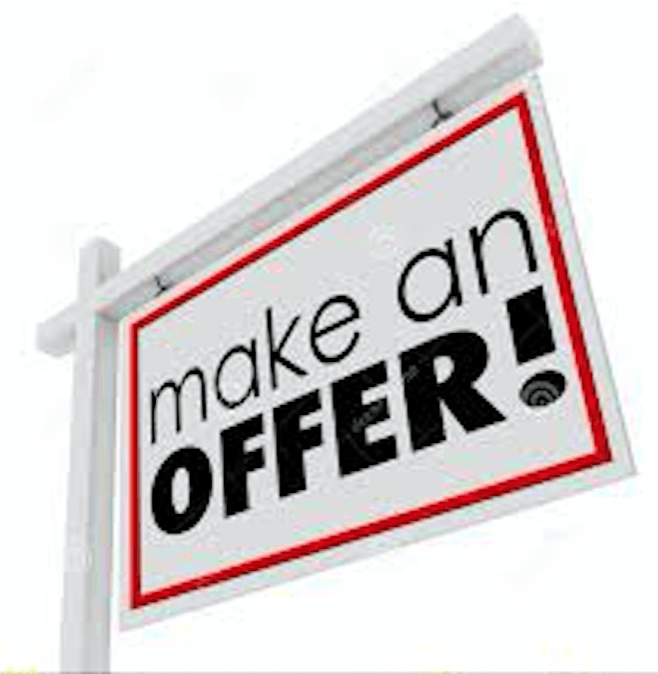 Now it is time to disengage. You need to emotionally disengage from the outcome of this offer. We may never know how many offers are in on the house and what price they are offering. Sticking to your plan is going to mitigate against a bidding war or buyers remorse. Two things you don't want to deal with, over paying for a home or not enjoying your house and getting caught up in just winning the deal.
If you would like to sit down and find your plan to buying a home, and other home buying tactics we have learned along the way, come on in to The GreenHouse Group. Where we are moving people with a purpose.