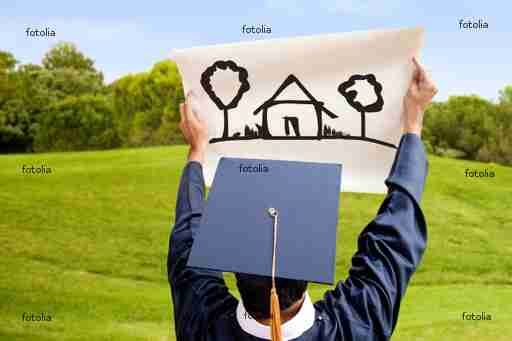 Why Are Rates Going Up?

I was having a conversation with some colleagues about the recent jump in rates this week.  Generally speaking rates rose across the board by almost 0.5%! Here's a great way to understand why this is happening and what you can do about it. Yesterday, Mortgage bonds had their worst one-day performance since October, losing an astounding 206 bps.  The main culprit for yesterday's sell-off…SUPPLY.  The Treasury has literally been printing money by way of Treasury auctions to pay for the massive spending.  And these hundreds of Billions of dollars of new Bond supply have to be absorbed by the market so the additional supply literally weighs on the entire Bond market and drags prices lower.   Also, when you think of SUPPLY,  consider all the refinances going on and that those loans have been bundled, packaged and sold on Wall Street…and this additional SUPPLY has now started to hit the secondary market, as those loans are now getting sold.  While the Fed has been a buyer, they simply can't buy enough to balance all the selling.   Economics 101 anytime supply exceeds demand, prices will move lower.  And as prices move lower, yields rise that rise in yield will attract new buyers as they get a higher return on their investment.  This is how the market finds balance.
So what? – Well rates are still incredible and this might be an insight as to what the near future holds.  We all know that rates will not be this low forever, so taking  advantage of the current environment is the best defense.  Make sure that your borrowed money is cheap, so when the rates do go up you can get higher yields on your investments and savings.