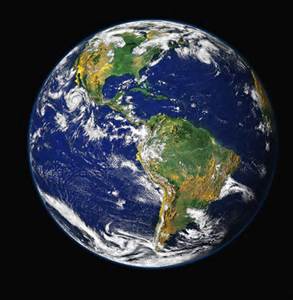 West Antarctic Collapse-'Unstoppable'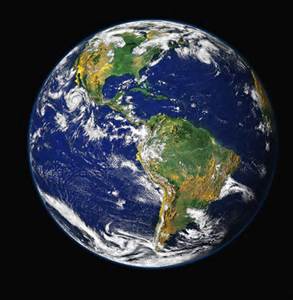 Ice is melting in the western Antarctic at an unstoppable pace, scientists said Monday, warning that the discovery holds major consequences for global sea level rise in the coming decades.
The speedy melting means that prior calculations of sea level rise worldwide made by the Intergovernmental Panel on Climate Change will have to be adjusted upwards, scientists told reporters.
"A large sector of the West Antarctic ice sheet has gone into a state of irreversible retreat. It has passed the point of no return," said Eric Rignot, professor of Earth system science at the University of California Irvine.
"The retreat of ice is unstoppable," he said, noting that surveys have shown there is no large hill at the back of these glaciers that could hold back the melting ice.
"This retreat will have major consequences for sea level rise worldwide," he added, anticipating the melting will take place largely in the next two centuries.
"It will raise sea level by 1.2 meters or four feet," said Rignot, whose paper appears in the peer-reviewed Geophysical Research Letters, a journal of the American Geophysical Union.
A pair of published studies document observational changes in the Antarctic in recent years, and predict the future behavior of the melting ice through computer models.
Rignot, a glaciologist at NASA's Jet Propulsion Laboratory, said his study compiled data from satellites, airplanes, ships and ground surveys in the west Antarctic ice sheet.
Read the entire article HERE
Visit our site to view "Green" homes- GreenMeansGrow.com
Please leave your thoughts and comments below or email them to me- SAM LOGAN