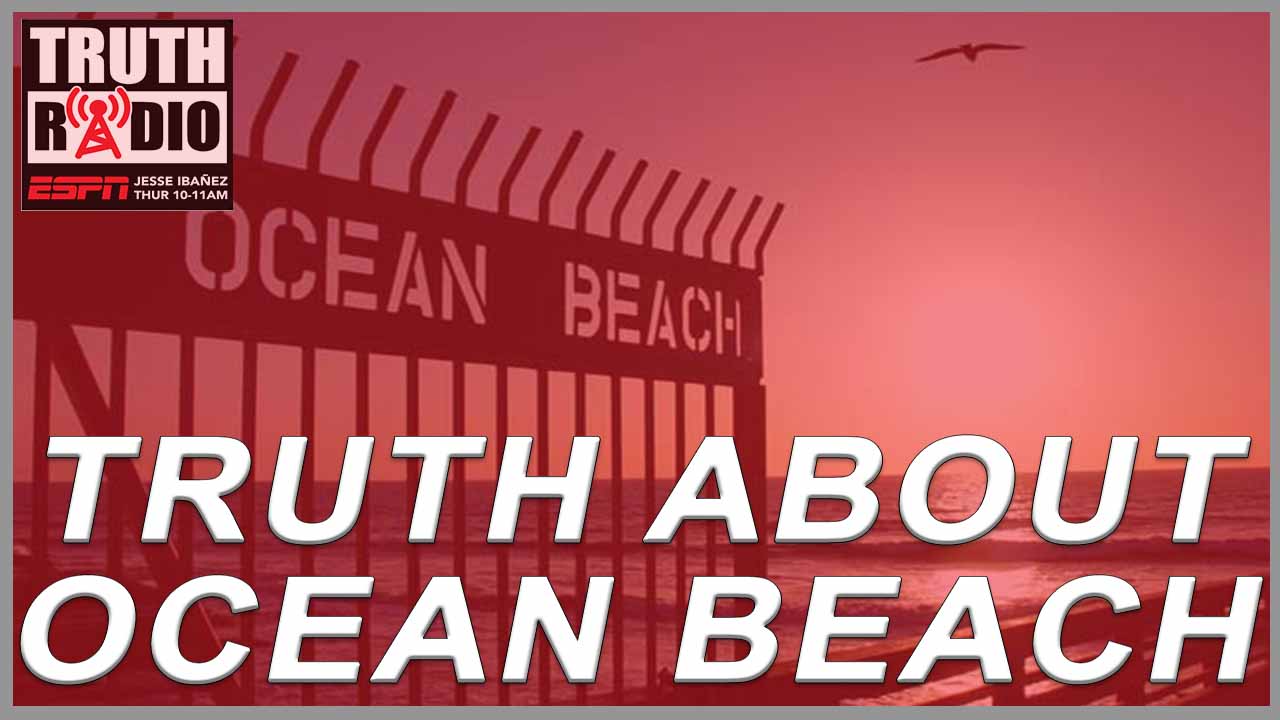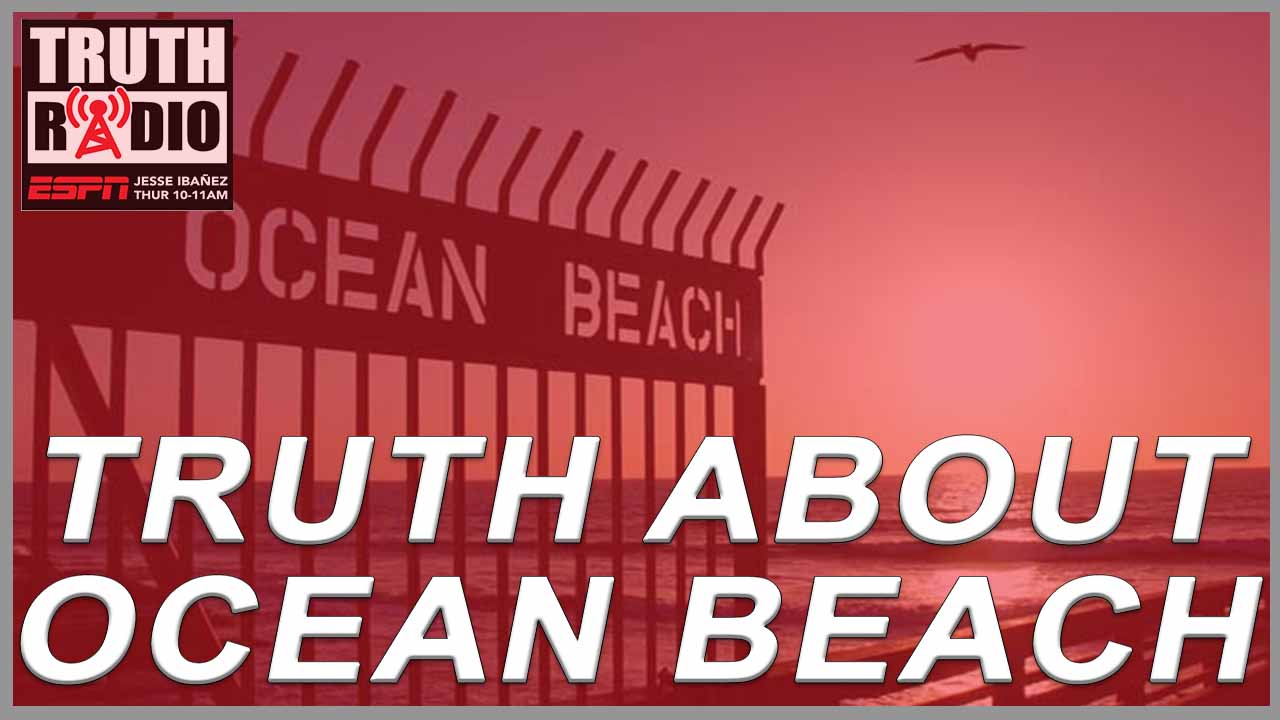 The Truth About Ocean Beach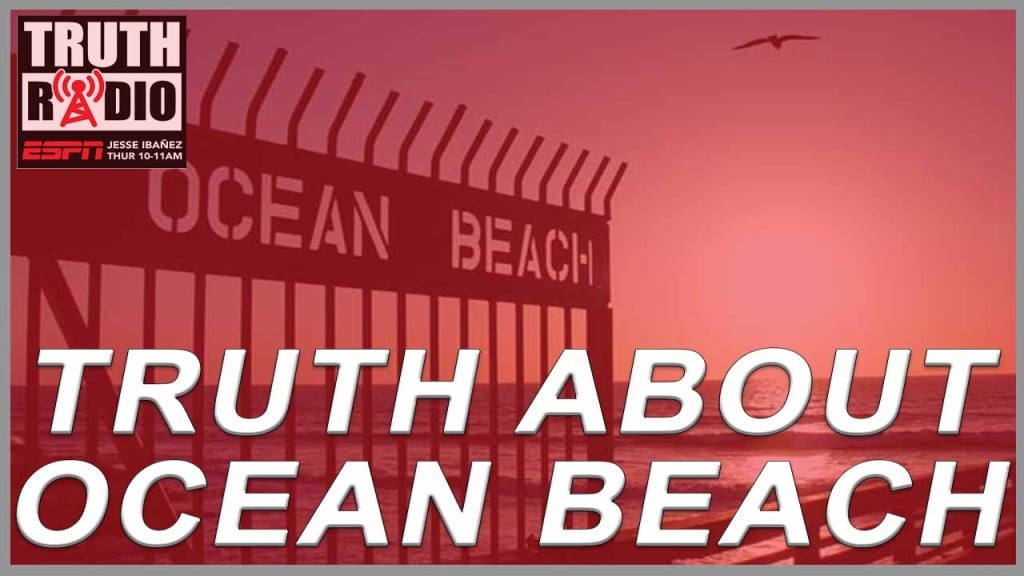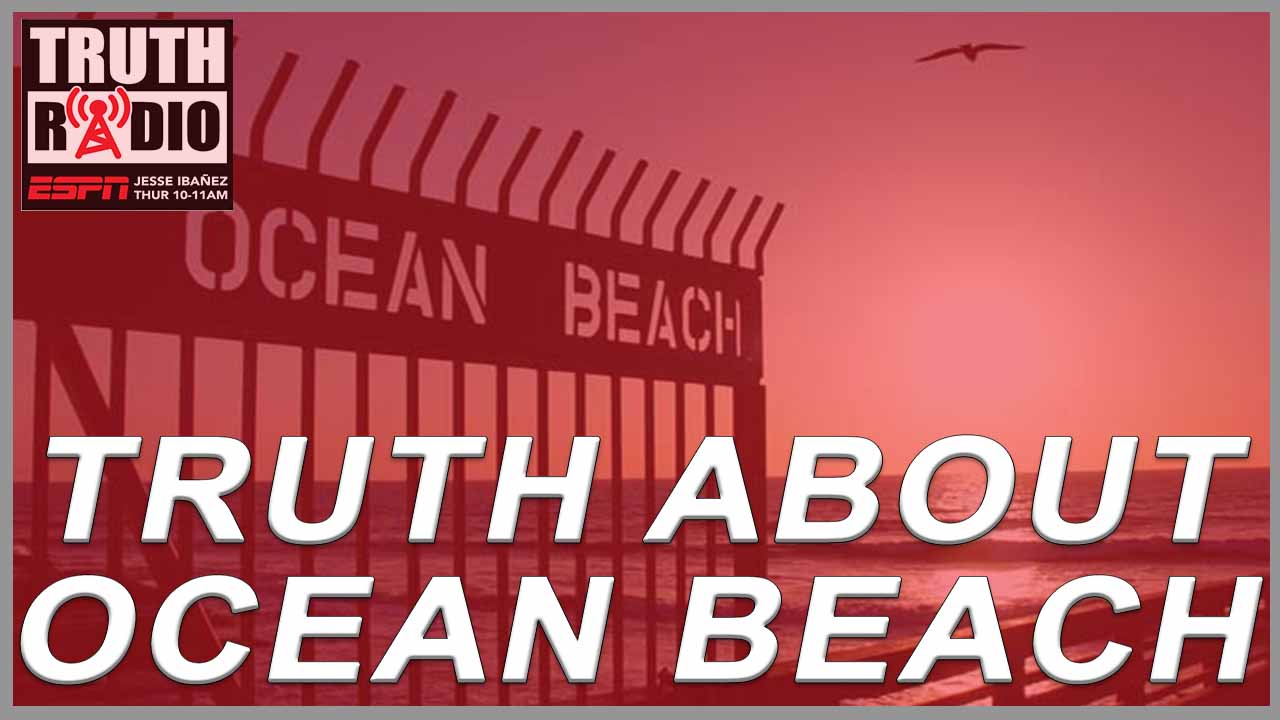 Host Jesse Ibañez has special guest, Greg Kuchan, Real Estate Consultant at The GreenHouse Group, to discuss The Truth about Ocean Beach California! Greg goes over why OB is an amazing place to live and all of the changes coming to the beautiful town in San Diego!
Greg also was kind enough to leave you a list of his "Hot Picks" of Ocean Beach so make sure to click the link and check them out for yourself! 
Interested in the 6227 Caminito Carrena property they talk about during the show? CLICK HERE for all the info!
Remember to sign up for your FREE Home Buyer Class or FREE Home Seller Class! Seats are limited and this amazing class will not last forever so get your free tips now!!
Make sure to download the Podcast below or subscribe to our channel on Youtube to check out all of our episodes! Click Here to subscribe to our non iTunes Podcast.



SHOW NOTES:
6227 Caminito Carrena San Diego, CA 92122
FREE Home Buyer Class W/ The GreenHouse Group