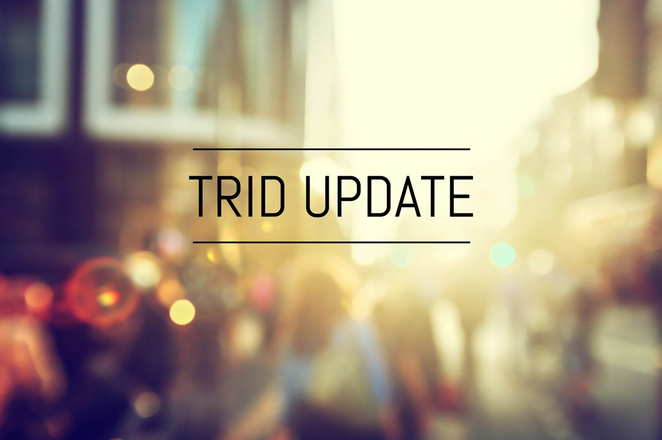 TRID Update
TRID Update
For those of you in the know, TRID is in reference to the new lending guidelines. And so far we are one week into our new guidelines and sailing seems smooth.
Know, if you are a Real Estate Agent, and do not know what TRID is, there are a couple important things you need to know before writing your next contract.
Nothing to be afraid of, but there are some changes that if you and your client are not aware of, could cost you days (like up to 10 days) in delayed closings. For more information on what these must knows are, e-,ail me at Scott@GreenMeansGrow.com, and I'll be more than happy to share these changes with you.