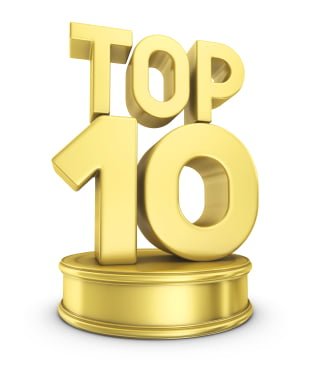 *HOME BUYERS MOST WANTED LIST* "Top 10 things" by Jesse Ibanez f/ The GreenHouse Group
The Home Buyers MOST WANTED LIST:
According to a recent survey by the NAHB (National Association of Home Builders) these are the TOP 10 features buyers most want in their new home:
10) 85% want a walk-in pantry
9) 86% want garage storage
8) 88% want ceiling fans
7) 89% want ceiling fans
6) 90% want a bathroom linen closet
5) 90% want exterior lighting
4) 90% want an exhaust fan in the bathroom
3) 91% want an ENERGY STAR RATING for the whole home
2) 93% want a laundry room
…and the number one thing that home buyers want right now is:
1) 94% of home buyers want ENERGY STAR rated appliances!
Well, if that's not a GREEN list, not sure what is.
What was something that YOU want that may have been left out of their list?  Please comment below!
858-863-0261