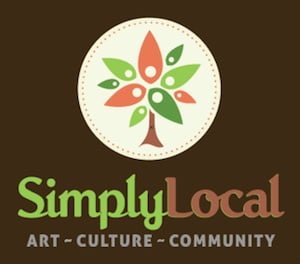 Downtown San Diego – The Headquarters at Seaport Village
Located on the waterfront of downtown San Diego, Seaport Village, a favorite among both locals and tourists, is getting a face lift.
Scheduled to open next month, The Headquarters at Seaport Village, will house a mix of dining and shopping, and redefine the San Diego waterfront.
 Among a host of restaurants and retailers, one particular space that has me excited is Simply Local. According to The Eater, "A local farmer's market operator is taking on a 1700-square-foot space in the The Headquarters at Seaport District. Brian Beevers, who launched Golden Hill's farmer's market, is opening Simply Local, a merchant marketplace which will be located next to Seasons 52 restaurant in the new dining and drinking complex, which is scheduled to open to the public on November 17.
Beevers is currently taking applications for vendors for the concept, which he calls a cross between Anthropologie and Cost Plus World Market; the stipulation is that the businesses must be locally-owned.
Food-wise, you'll find non-perishable goods, from jams to chocolate and condiments. In the future, Beevers said he's like to explore selling bottles of San Diego craft beer."
As the close of October draws near, think about checking out this new space next month. And if supporting local business is important to you, don't forget to visit Simply Local while you're there!