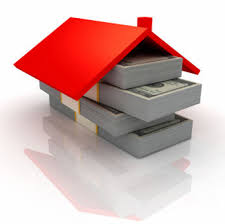 The Quickest Way To Boost Your Purchase Power
Home ownership levels are as low today as they were in 1967.  One of the big differences between that year and present day is that the median income nationwide was only 1/2 the cost of the median home price in 1967.  Today the median income is 1/6th the cost of the median home price.  That means not only could people buy a home on one income in 1967 but they could also enjoy their lifestyle because they weren't living just to make that mortgage payment.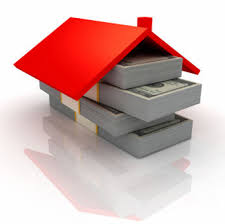 The good news is that even though it often takes two incomes to qualify for home loans these days the loans being written are the safest ever and interest rates are so low that the cost of borrowing money has never been better.
Still on the sidelines thinking a home purchase is out of reach?  If so, here's an important tip for boosting purchase power.  Of all the ways to increase your purchase power like lower interest rates, more money down, pay increase, or paying off debt it is without a doubt that eliminating debt gives you the biggest bang for your buck.  It's not even close.
For your free debt elimination plan click here
By David Hughson
Mortgage Planner
858-863-0264