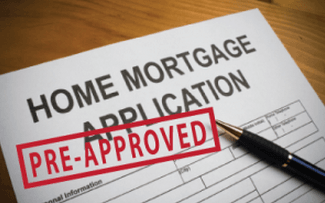 The Importance Of A Pre-Approval
The Importance Of A Pre-Approval
On a Purchase, being Pre-Approved can be the difference between you getting your home and you falling out of Escrow.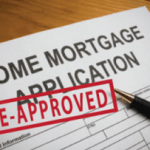 Especially in today's market, where you have counter offers to every offer, you need to know what your actual financial threshold is to be able to make an offer with confidence, not just have an idea of what that financial threshold can be.
For more information on how a Pre-Approval differs from a pre-qualification and why that makes a difference, e-mail me.