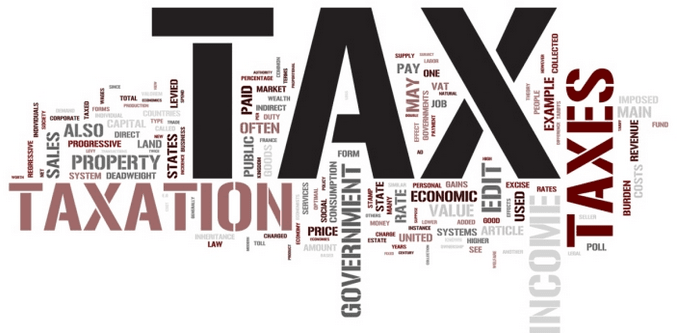 Tax Season – What You Need Know Before You File
Taxes, Everybody's got to do em. Some file and get money back, some file and pay. We all have our tax strategies throughout the year. However, there are certain things you need to look out for if you are planning a home in the near future. Some write-offs you might want to stay away from and some things to consider before you file.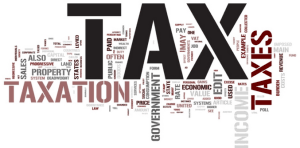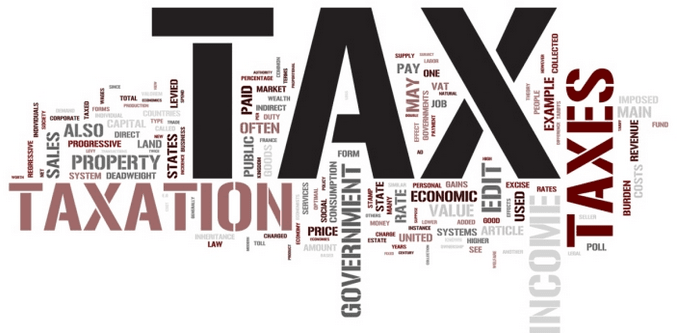 So if you identify with that group of people who might be buying a home in the next two years, and are curious as to how your taxes might affect your ability to purchase, reach out and give me a call at 858.863.0260 ext 114. or shoot me an e-mail at Scott@GreenMeansGrow.com and we can take a look at your specific situation.