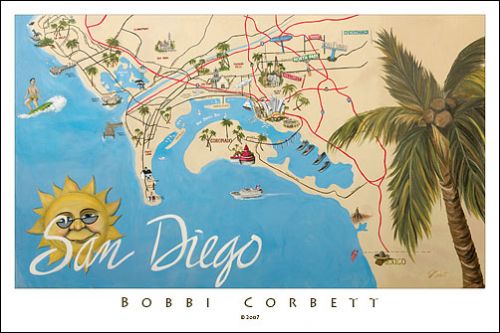 Stimulus Package in Senate? = PASSED!
The U.S. Senate passed the American Recovery and Reinvestment Act of 2009 by a 60 to 38 vote. Late last week, the stimulus package passed the U.S. House of Representatives in a 246 to 183 vote. The votes followed several days of negotiations by the House, Senate, and White House, with the final tab for the stimulus bill coming in at $787.2 billion. On the housing front, the good news is that the legislation resets the conforming loan limit cap at $729,750, up from $625,500. Numerous counties in California experienced a marked decrease in their conforming loan and FHA limits on Jan. 1, and the stimulus bill reinstates 2008 loan limits through Dec. 31, 2009. The bill also increases the first-time home buyer credit from $7,500 to $8,000, and removes the requirement that the credit be paid back if the buyer stays in the home for at least three years. It also extends the expiration date for the credit from July 1 to Dec. 1, 2009. Homebuyers must have purchased a home after Jan. 1, 2009, and before Dec. 1, 2009, to be eligible for the $8,000 credit. C.A.R. and NAR have long advocated for higher conforming loan limits. The conforming loan limit provisions and other housing elements in the stimulus package are a step in the right direction for our industry and all Californians. The stimulus package also contains $308.3 billion in appropriations spending, including $120 billion on infrastructure and science and more than $30 billion on energy-related infrastructure projects. It also allocated an additional $267 billion for direct spending, including increased unemployment benefits and food stamps; and provides $212 billion in tax breaks for individuals and businesses. 
Now that the stimulus package is approved and is on its way to President Obama for signature, it is our hope that Congress will turn its attention toward helping homeowners remain in their homes and will take immediate steps directed specifically at stemming the ongoing foreclosure crisis.