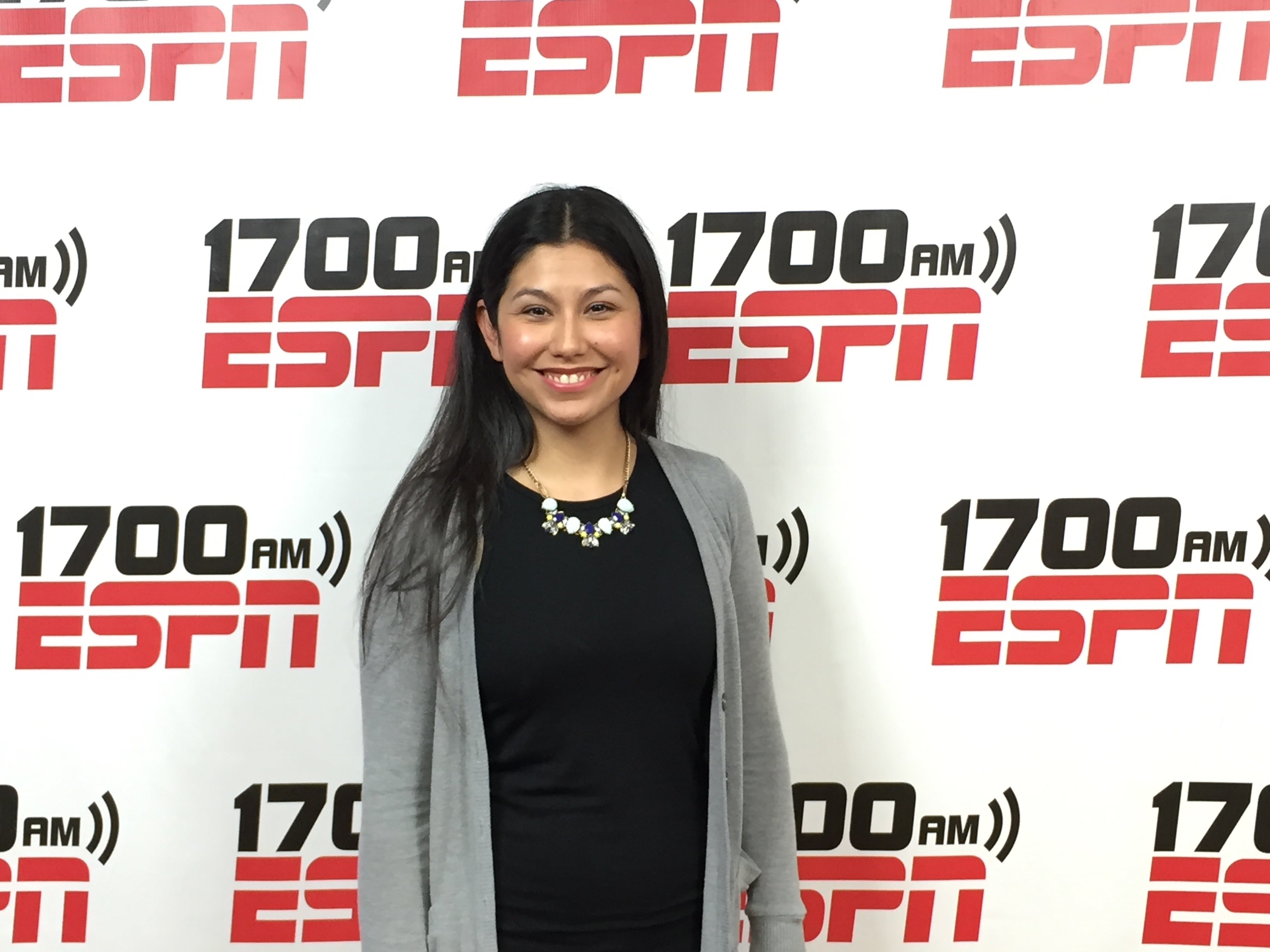 South Bay Hot Picks
We got your weekly "Hot Picks" with Anahi Vazquez, Real Estate Consultant at The GreenHouse Group! This week Anahi joins us to drop some truth about South Bay San Diego. She tells all the good and bad about this new amazing place in San Diego.
Don't let the rumors about if being "ghetto" get to you because it is anything but that! Just because it's closer to the border does not mean it's ghetto. Its a beautiful new place with great schools, parks, homes and entertainment. Check out the video and find out why South Bay could be your new dream home!
Make sure to download the Podcast below or subscribe to our channel on Youtube to check out all of our episodes! Click Here to subscribe to our non iTunes Podcast.