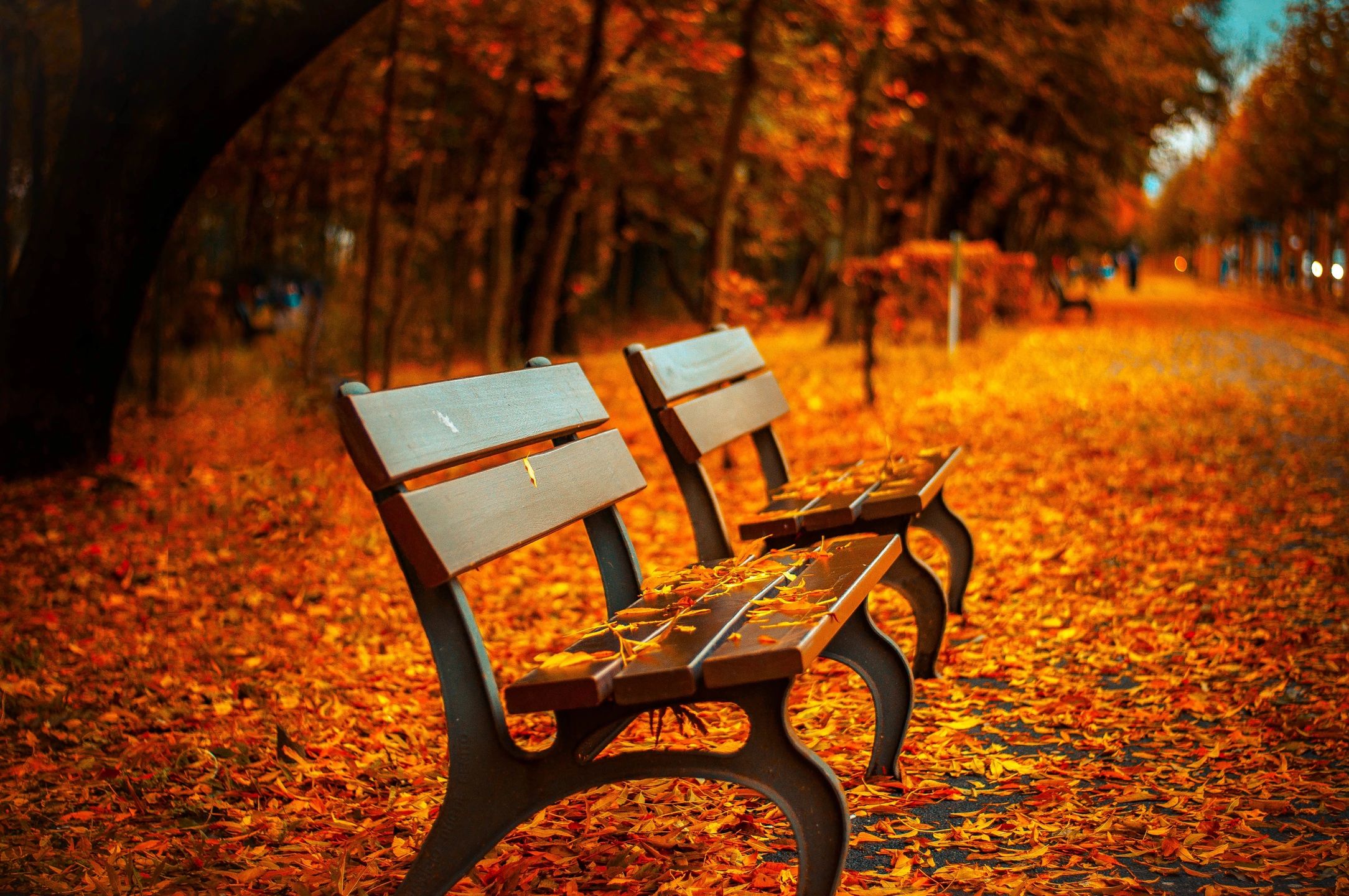 Scariest Situations for Home Buyers & Sellers – Part II
Scariest Situations for Home Buyers & Sellers – Part II
This is Part II, be sure to check Part I if you haven't already.
So, another "scary" thing about buying a home, or for that matter, selling a home, is the Home Inspection!
May thing can come up during this process and you have to be ready to receive a final home inspection report that…can look pretty scary!  It is the duty of the home inspector to point out every fault or deficiency with a home.  But, that is what you want in a home inspector.  Someone who isn't afraid to "tell it like it is."  Now, it is the buyer, or seller's, choice to use whatever home inspector that they want, but here at The GreenHouse Group, we have one home inspection group that has, time and again, proven their value to 0ur clients, with such consistency, that we recommend our buyers and sellers, consider them when searching for a home inspector.
As with any home inspection, there will be a handful of things that the inspector will find.  I always meet with my clients to conduct a Post-Home Inspection Huddle-Up.  We will discuss your concerns with the findings of the report, I will share what came up for me after reading the report, then we will craft an approach to either move forward and negotiate a Request for Repairs, or it might turn out that we just walk away and cancel the contract.
You need a Great home inspector, and you need a Great agent that will always represent your best interests, and negotiate like a pitbull!
So if you are a buyer or seller, please contact me for a FREE 90 minute consultation to see if we are a good fit for each other.  I love helping people.
Take care,
On Your Team!  Craig
Craig Sutliff
Craig@GreenMeansGrow.com
619-857-4954