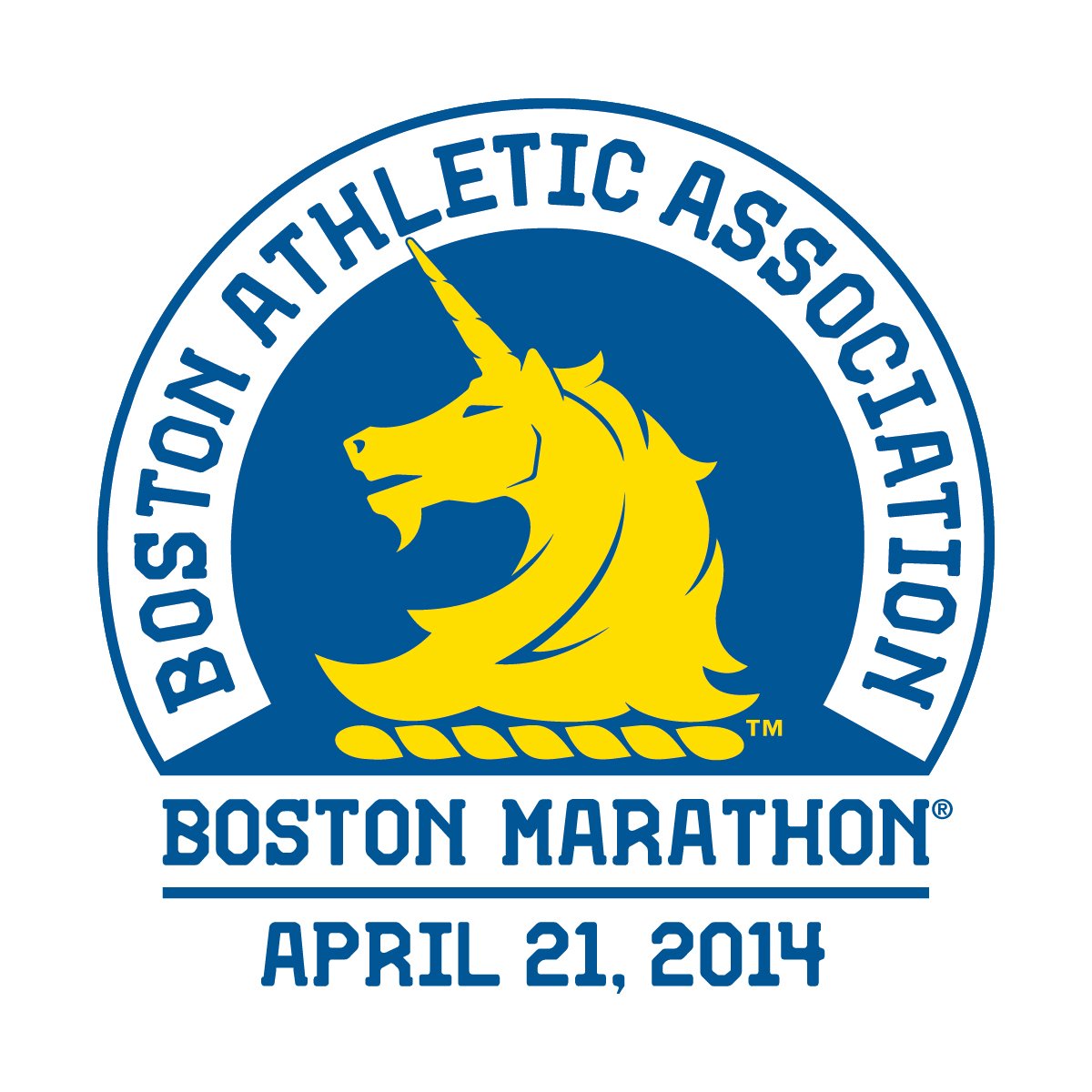 A San Diegan wins the Boston Marathon!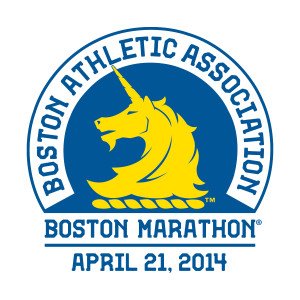 A local San Diegan man just won the 2014 Boston Marathon!  Meb Keflezighi, of Mission Hills, just snapped a 31-year drought and became the first male-winner since 1983 and American winner, period, since 1985.  According to race officials, Keflezighi, 38, was being closely trailed in the last few miles when he pulled away by running a 4:56 min. mile on mile 23! INCREDIBLE! This was enough to hold off the contenders and finish the race with the unofficial time of a blistering 2:08:37.
All this, of course, is on the heels of the tragic bombing that occurred during last years race that rocked America to its core.  This year, with the world watching, Meb Keflezighi brought the title back to the US and stated after winning, "We are resilient; we never gave up," he said. "My whole run is to run strong — Boston strong, Meb strong."
Keflezighi, who graduated from San Diego High School in 1994, wore the names of four victims from last year's bombing incident on his running bib. Written in marker in each corner were Krystle, Lingzi, Martin and Sean.  Krystle Campbell, Lu Lingzi and Martin Richard were killed in the bombings during the 2013 race. MIT Officer Sean Collier was killed days later in the hunt for the bombing suspects.
My hat goes off to Meb Keflezighi for his hard-work and dedication, as wells as a big, THANK YOU,  for bringing the title back to America!
GO San Diego!
Please leave comments below or Email me here
Sam Logan