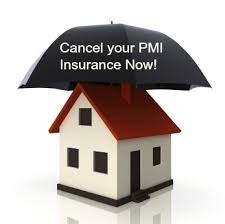 Why Right Now Is Your Best Opportunity To Eliminate PMI
Paying PMI (Private Mortgage Insurance) is kind of like watching the Super Bowl end in a tie.  Yeah, you got to hang with you friends on a Sunday, gorge yourself on all your favorite food for 6 hours, and drink more silver bullets in one day than you will all year, but at the end you have heart burn that makes you think about a trip to the ER, Monday morning you're going to rehab, and nobody won the game. Thankfully, a Super Bowl tie will never happen but what may happen is you paying your PMI for years to come.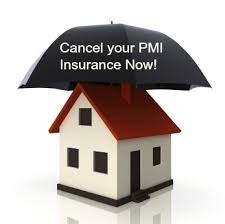 Mortgage applications were up 49.1% for the first week of the new year. That is largest percentage increase since 2008.  Four factors contributed to the volume, rates back in the 3s, the FHA premium cut, home price appreciation allowing people to refinance who couldn't, and people refinancing to remove PMI and MI.  Rates are as low right now as they have been since the spring of 2013 and this is why right now is your best opportunity to eliminate PMI.  Even going up slightly in rate to eliminate the PMI will save you both in the short term and long term.
We may see rates swing a bit in the coming weeks depending on the news.  To find out exactly how you can eliminate your MI or PMI click my name below
858-863-0264