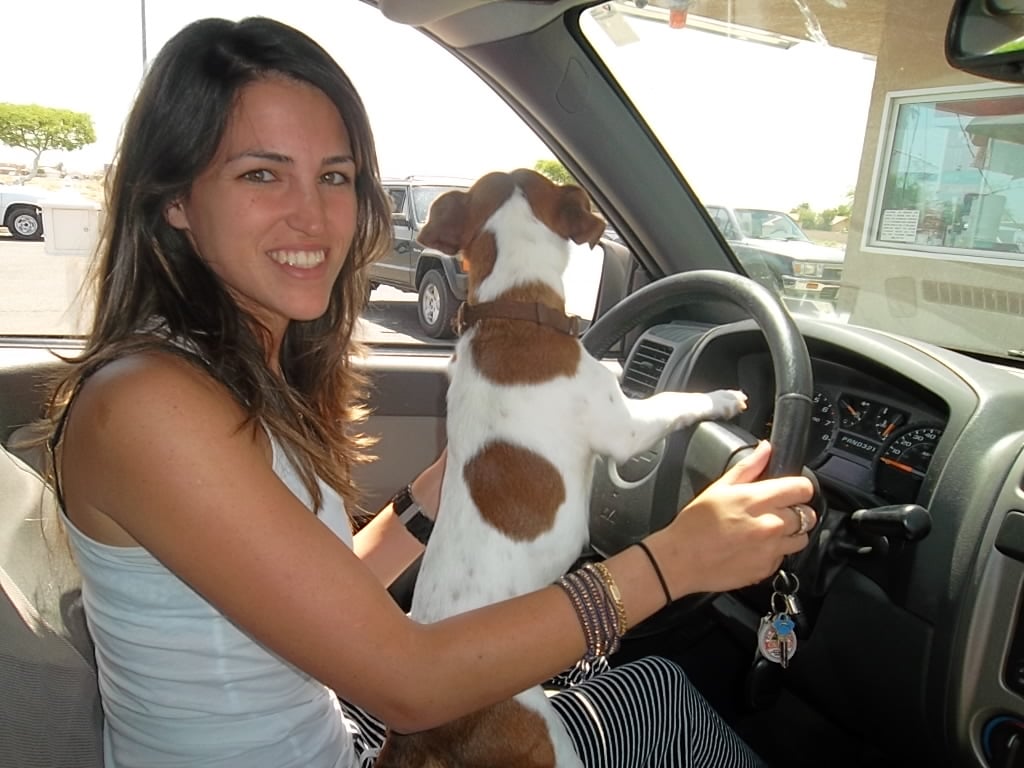 Pets in the West
Hola! Happy Seis De Mayo!
If you are anything like me, and 78% of San Diegans are, traveling without your dog is absolute torture. When I can't take Ludo where I am traveling to I have to sneak my luggage out of the door without him noticing so I don't get the sad puppy face. Of course, that never works and he ALWAYS knows that we are leaving him. He also knows when we are taking him with us, Like this past weekend.
We took a weekend trip to Mexico's beautiful vineyards  Valle De Guadalupe, just 2 Hours drive. Ludo was wagging his tail side to side when he saw we were packing his bags as well! It always breaks my heart when we can't take him with us. Because California is the highest pet friendly state, we tend to suffer when traveling- "no pets allowed".
SUFFER NO LONGER!
I found the top 22 Pet Friendly Vacations! Yes, Sunset Magazine, featured an article with great areas to travel WITH OUR PETS! Not surprising we made it on that list, after all we do have a yearly dog surf competition 🙂
Please sit back, relax, and plan your next vacation with your dog!
If you have other pet friendly vacation tips, share them with me!
Thanks for stopping by,