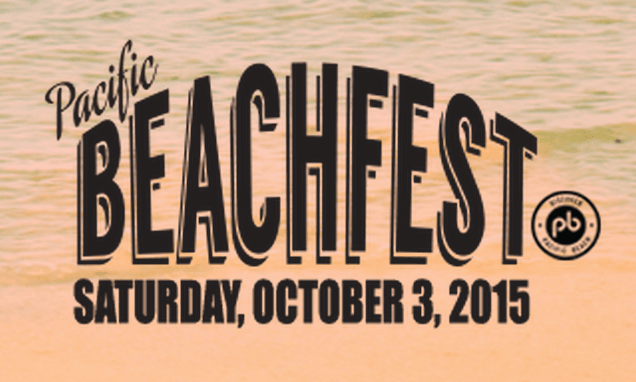 Pacific BeachFest
Come check out the 18th annual Pacific BeachFest in Pacific Beach, San Diego. There are tons of activities going on. There will be: a beach volleyball tournament, surf contest, 5K run, best fish taco contest, local shops selling goods, tons of live music, and much more.
While you are there I have set up a tour through PB checking out the newest and best houses on the market. So if you would like to join in the fun, contact me at
858-361-5568
*ps check out their cool promotional video from last year!