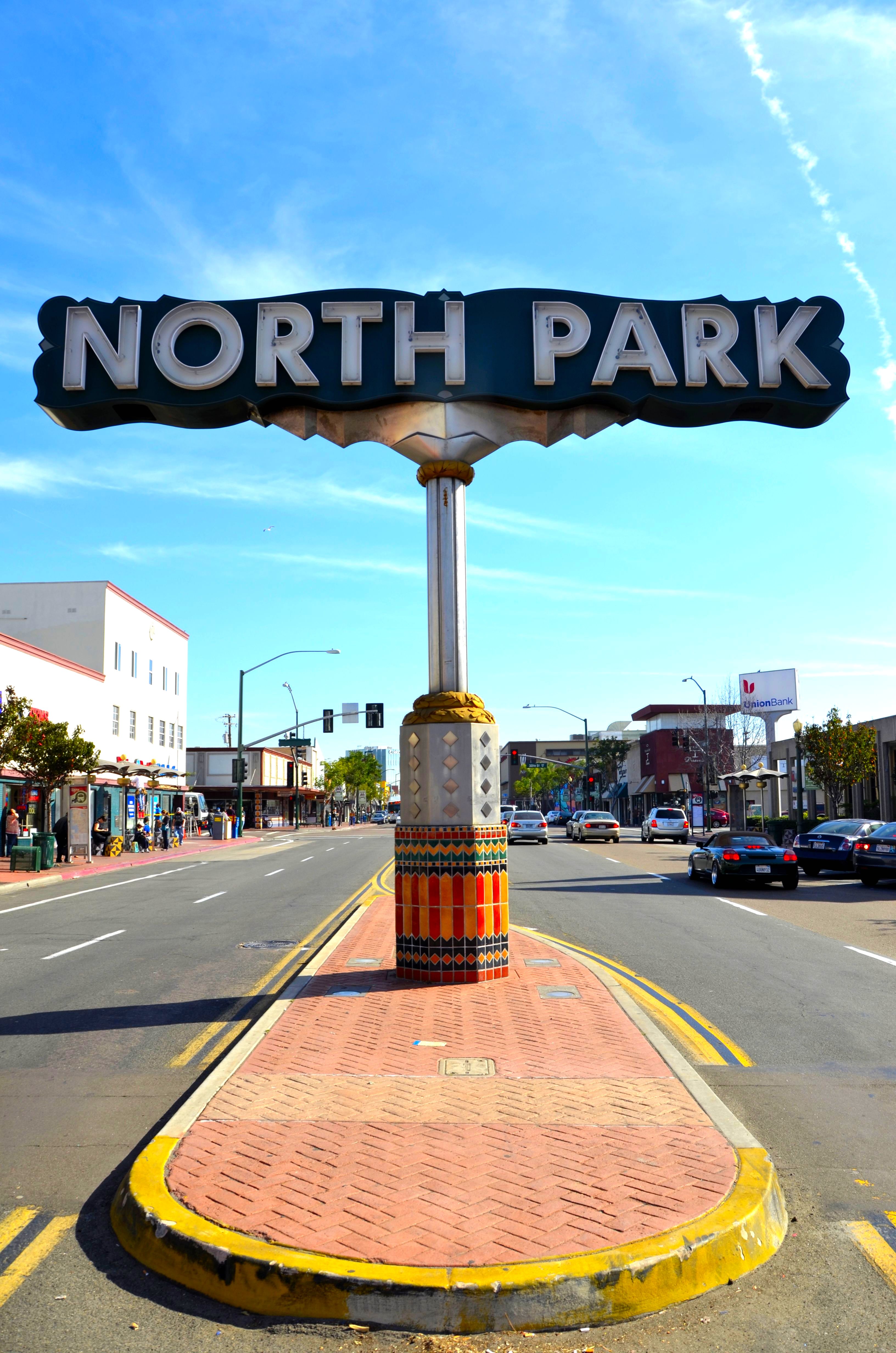 North Park Guide to Real Estate Prices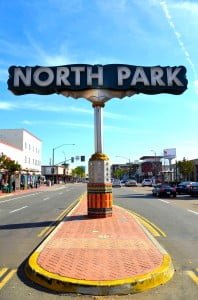 Are You Curious about what kind of house you can get for your money in North Park? Get our FREE Guide to North Park Real Estate Prices so when you're looking you can have an idea of what certain kind of houses are selling for in today's market. We have accumulated a wide-variety of houses to demonstrate to you what you can generally expect for the money you put in.
This guide is FREE and can be of great value when you are looking to buy a new home.  Just click the link to get your guide- FREE GUIDE
The Guide includes:
-Pictures and profiles of 40+ house styles in the North Park area by price range.
-Maps of the North Park area and the most popular neighborhoods and communities.
-Community information and contact numbers including schools and city offices.
Thanks again and for any questions or comments you can email me here-Sam Logan