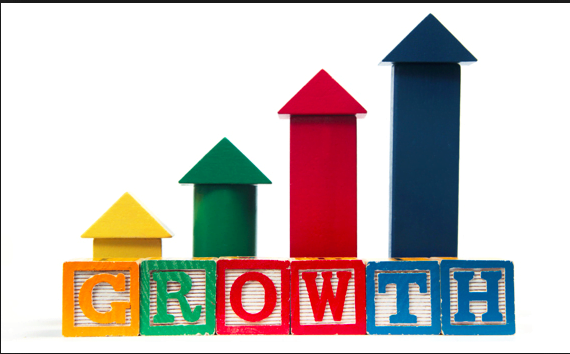 Purchase Up To $611,000 With 5% Down
With our San Diego housing market being in a high cost area means down payment amounts are almost always a considerable amount of money for buyers to come up with to qualify for their loan.  For example, last year at this time the San Diego county maximum purchase price with 5% down was $438,000.  That doesn't buy you a lot of house here in San Diego but this year with loan guideline enhancements the story is quite different. Effective immediately loan guidelines have been expanded to offer 5% down to our Super Conforming loan limit which means 5% down buys you a lot more house.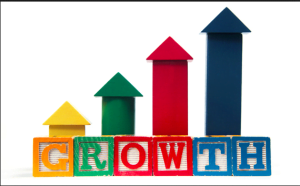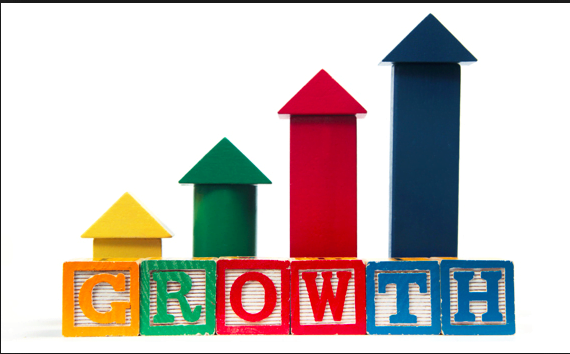 For example, you can now purchase up to $611,000 with 5% down.  That is a huge jump in purchase power and plants you squarely in the home ownership conversation that kept many buyers on the sidelines just a few months ago.  And this also works for refinances.
2015 – Max purchase w/ 5% down = $438,000
2016 – Max purchase w/ 5% down = $611,000
For your free mortgage plan which shows you your precise purchase power click here.
David Hughson
Mortgage Planner
858-863-0264