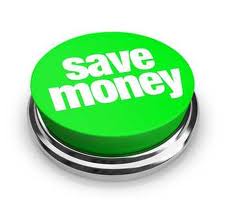 Money Saving's May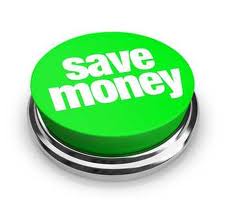 You probably know that certain things are cheaper at certain times. Whether you're buying airfare, dining out, or shopping online, there is often a "best time to buy".  A bit of planning can save you a ton of money when it comes to buying throughout the year.  "Benjamin Franklin once said, "Necessity never made a good bargain."  It was true back in Ben's time and it's still true today.
Consider what happens when you decide at the last-minute to take a vacation to the beach. When you go online to book it, ticket prices are astronomical. Yet, had you planned your trip out over the last 6 months, you would have had plenty of time to find a good deal.
The same is true when it comes to buying a large appliance. If you plan ahead, you'll have plenty of time to find a good deal before you desperately need the appliance. This is because there are certain times of year that are best for purchasing washers and dryers, dishwashers, refrigerators, stoves/ranges, and the like.
But when is the right time of year to buy? And what should you do if you need a new appliance immediately?
May
 is the best month to purchase refrigerators. Unlike the other major appliances, most manufacturers roll out their new models of refrigerators in the summer. This means that last year's models get discounted during the spring.  Same goes with mattresses.  For more information on what to purchase when click here.