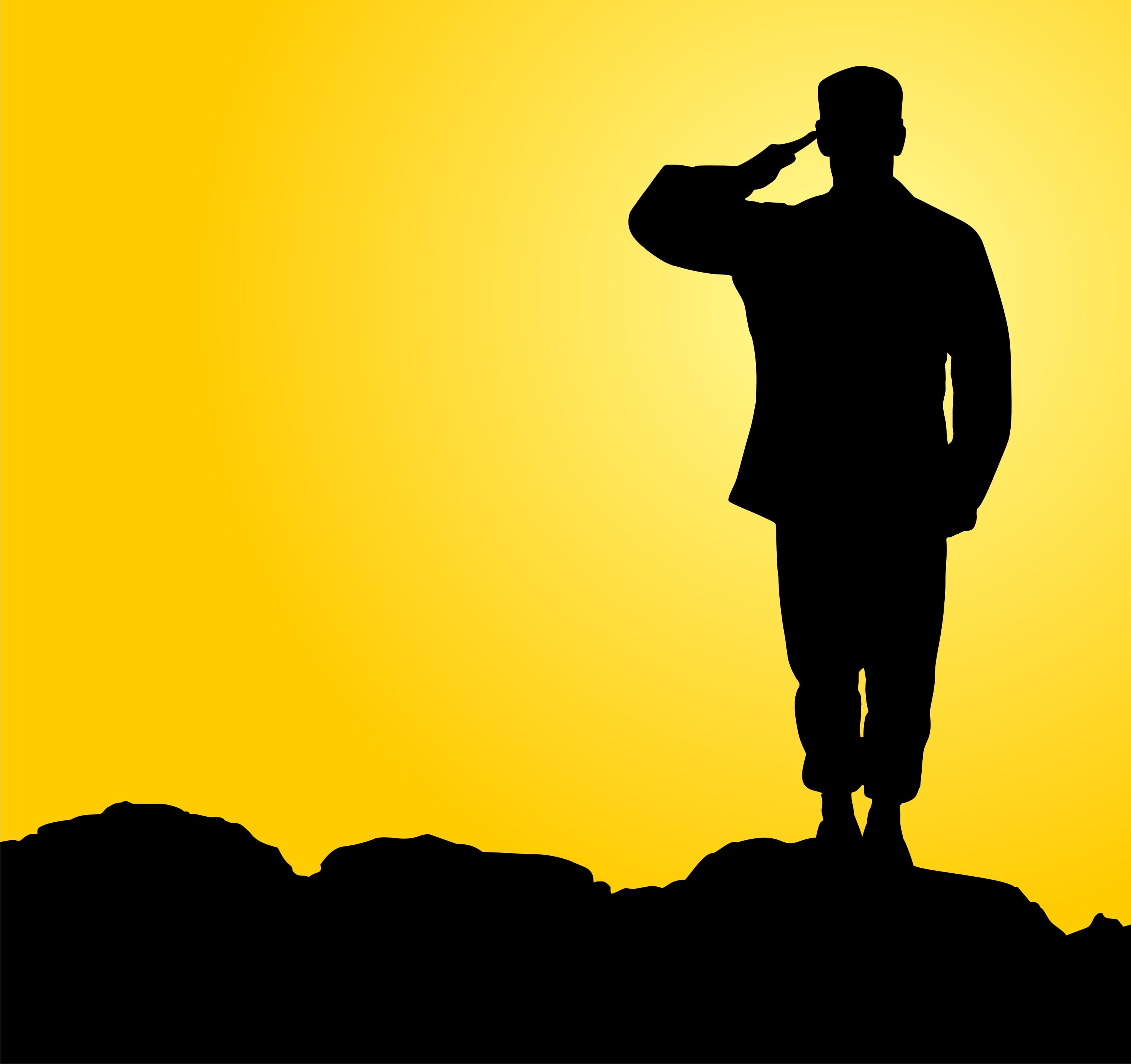 Major Misunderstandings about VA Loans
I find that a lot of what I do in my initial consultation with a new client is correct things that they've "heard from a friend" or read online.  Sometimes this is more of an issue of the changing lending environment than it is the source being wrong.  But what I find more concerning is that even Real Estate Agents and other Financial Professionals get this stuff wrong too.  This is especially true when it comes to VA products and uses.  There are some major Misunderstandings about VA Loans out there.  These misunderstandings can mean  that you or someone you care about could be leaving hundreds or even thousands of dollars on the table.
For example, did you know that:
*You can refinance out of a conventional loan into a VA loan, to save a ton of $
*VA loans can go well above the other loan limits – into and above 1 Million dollars
*VA loans are no harder or slower to get than any other loan
These are just a few of the misunderstandings I come across every week.  Folks tell me that just what I know about VA loans has saved them thousands of dollars.  So, if you'd like to learn more about some creative tricks for using VA loans to your advantage click here to send me an email.  Or you can click my name below to more to learn more about what I do.