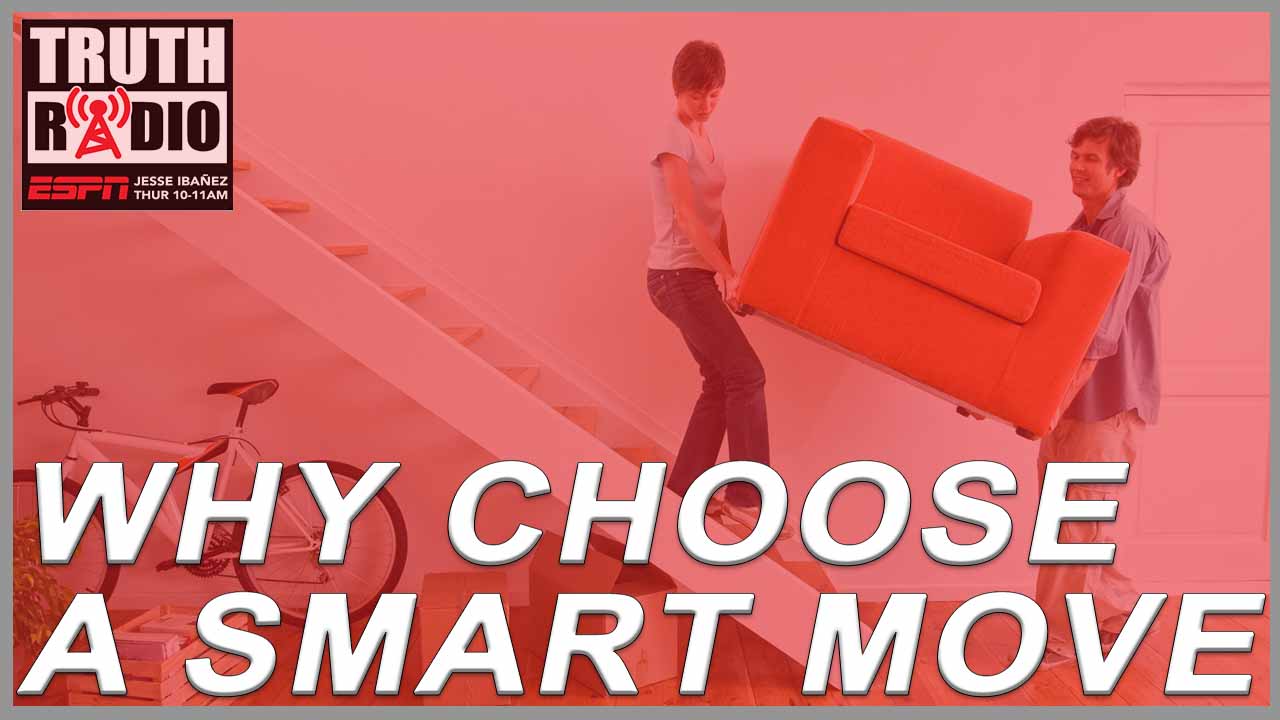 Lindsay Curtis on A Smart Move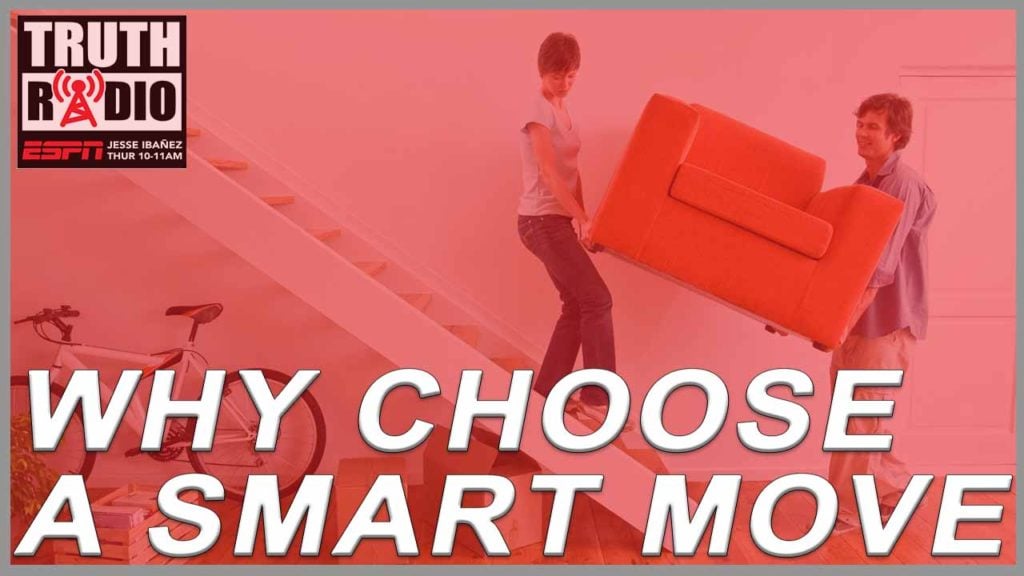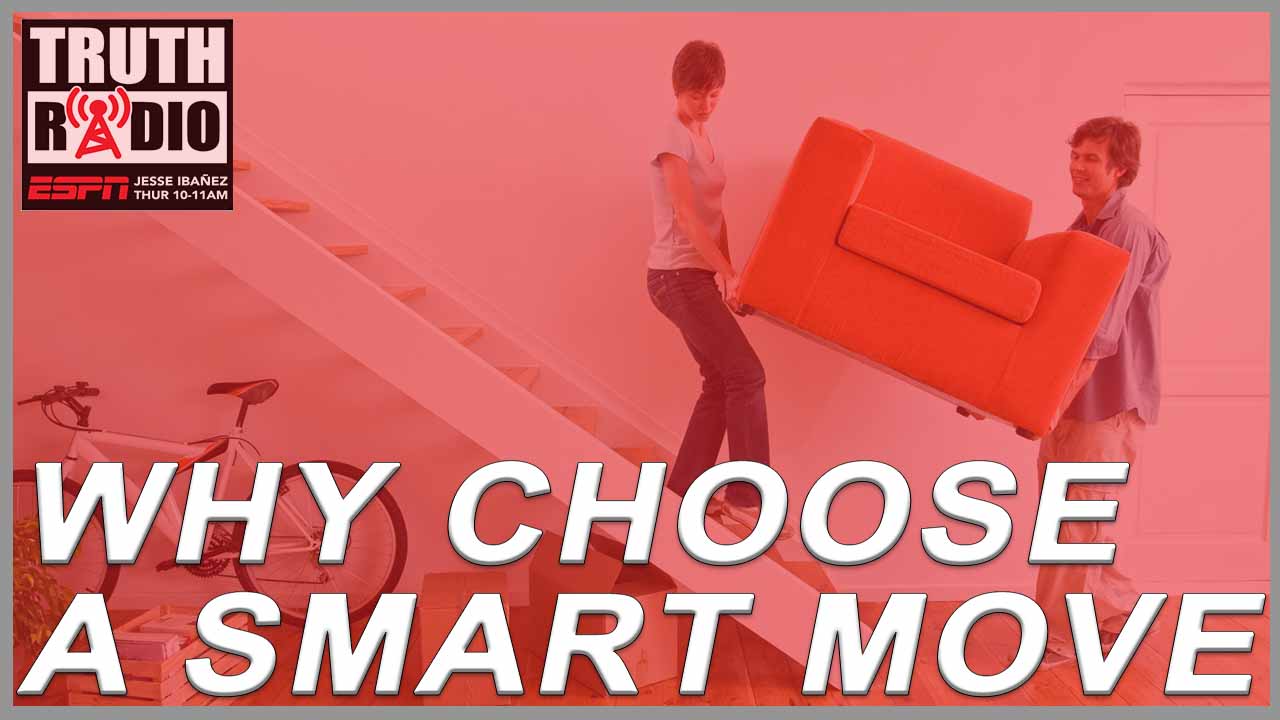 If you plan on moving soon make sure to check this out! Lindsay Curtis, comes on the show to talk about her company A Smart Move! A Smart Move is the best way to move and I cant believe it took so long for someone to come up with the idea! In this episode she talks with host Jesse Ibañez about the history and the importance of A Smart Move.
Why choose A Smart Move? Because its the best, most efficient way to move thats why! Lindsay Curtis, owner of A Smart Move goes over exactly what makes her company special and why its the best move for you! Don't waste your money and time on cardboard boxes, get ergonomically designed boxes delivered to your front door! Plus once your done with the move, Lindsay's team will come pick them all up which leaves you with that much less of a clean up job. Everyone knows that feeling after a move of "What do I do with all these boxes". Get rid of that now with A Smart Move!
Remember to sign up for your FREE Home Buyer Class or FREE Home Seller Class! Seats are limited and this amazing class will not last forever so get your free tips now!!
Make sure to download the Podcast below or subscribe to our channel on Youtube to check out all of our episodes! Click Here to subscribe to our non iTunes Podcast.