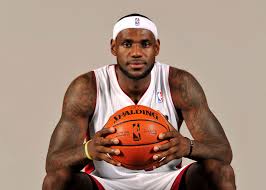 LeBron James returning to the Cavaliers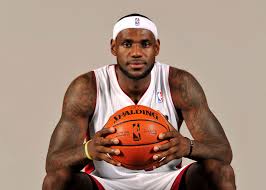 LeBron James is going back to the Cleveland Cavaliers. James told Sports Illustrated Friday that he's decided to go home. It's a move that would have seemed unfathomable four years ago, after the venomous fallout that followed his decision to leave Cleveland for the Miami Heat.
James told SI: "My relationship with Northeast Ohio is bigger than basketball. I didn't realize that four years ago. I do now."
He spent his first seven NBA seasons in Cleveland. In four years with the Heat, he went to the NBA Finals four times, winning two championships. And now heads back to Cleveland to see if he can finally deliver on his promise of winning a crown for that title-starved city.
Think LeBron made the right decision??
Comment below or email me- Sam Logan