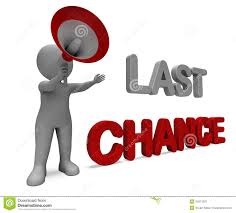 Your Last Chance To Grab A Low Interest Rate This Year
This year we've seen very low interest rates. In September we saw them match the lowest rates in history which was back in May of 2013.  Have you noticed lately rates are steadily creeping up?  There are several reasons for this like a slowly improving economy, dropping unemployment, the Federal Reserve looking to increase the overnight lending rate, and inflation creeping up.  All of these factors are bad for bond investment which are tied to long term interest rates.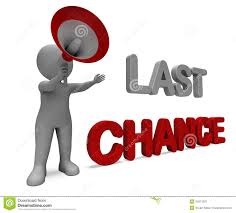 While many economists are predicting that this upward trend will continue in 2017 I've been reading lately that the last meeting of the Federal Reserves in December could trigger a temporary rate drop.  This means December could be your last chance to grab a low interest rate for awhile.
Grabbing that low rate to end the year starts with the right mortgage plan.  To get yourself in the best position possible to grab a low rate click this link.
By David Hughson
Mortgage Planner
858.863.0264