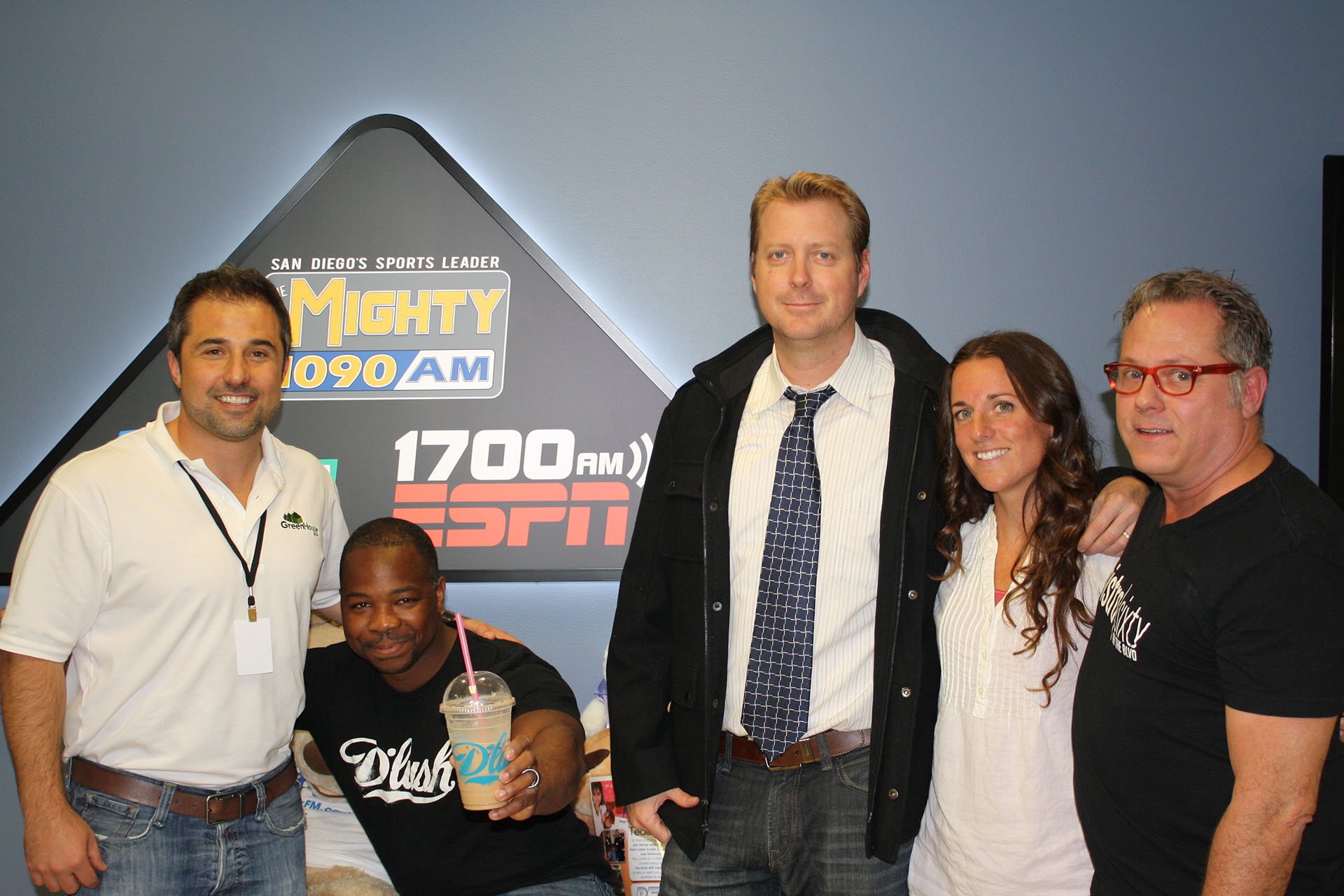 Jesse's Secret Stash: Episode 9 | Jeremy Beck, Katie Brame & Mark Leisman
Jesse's Secret Stash: Episode 9 | Jeremy Beck, Katie Brame & Mark Leisman
Jeremy comes in as co-host this episode and gets to have some fun with the gang. Make sure to contact him at https://thegreenhousegroupinc.com/jeremy/ to get your free mortgage planning consultation. Plus Jeremy will donate $100 to a local charity upon completion of a loan. Your not gonna want to miss out on that opportunity!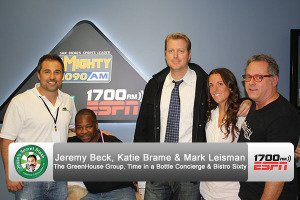 We also got Katie Brame who is fresh in the business with her new company, Time In A Bottle Concierge. Her business is your personal assistant on demand. Anything you need done whether it be waiting in line for your kids chirstmas present, helping organize your kitchen, or even help planning your next party, Katie is your go to girl. Contact her at http://www.timeinabottleconcierge.com/ to get more info and set up your free consultation. Mention Jesse's Secret Stash and get her services for $35/hour instead of $45/hour!
Finally we got Mark Leisman, owner of Bistro Sixty, formaly known as San Diego Desserts. Mark comes in to talk about their transition to becoming not only a dessert shop but a full restaurant & wine bar with amazing desserts! His location has been tagged as the "Cheers" of this generation. Make sure you check them out and mention Jesse's Secret Stash to get a free dessert with purchase of an entree. And remember they were a dessert place first, so that free dessert is gonna be AMAZING! Find Mark at http://bistrosixtysd.com/.